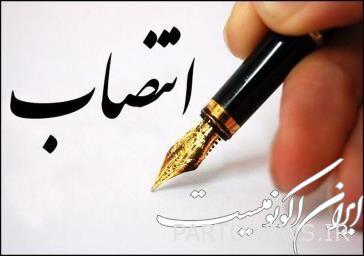 According to Iran Economist From the Ministry of Economy, the Council of Ministers appointed Ali Ostad Hashemi as the General Chairman of the Central Insurance of the Islamic Republic of Iran on the proposal of the Minister of Economic Affairs and Finance and based on Article (19) of the Law on the Establishment of Central Insurance of Iran and Insurance.
Before that, he was the deputy supervisor and member of the executive board of Central Insurance.
Professor Hashemi has a doctorate in financial management from Shahid Beheshti University and is a member of the academic staff of the university and has teaching experience in various universities.
In the past 20 years, he had many executive and managerial records in the financial administrative assistant and board member of various public and private companies.
At the same time, Professor Hashemi has supervisory experience and internal audit management of large economic holdings such as Shasta, Atiyeh Saba Investment Company, National Pension Fund, member of the audit committee of Tehran Stock Exchange, Sina Insurance, Oil, Gas and Petrochemical Investment Company of Social Security. Tapico) and Kimia Funding Company.
Writing and publishing numerous scientific articles in the field of corporate governance and financial management is one of the other scientific records of the new CEO of Central Insurance.
Before this, "Majid Behzadpour" was the head of Central Insurance since March of 1400, and he was appointed as an adviser to the minister by the decree of Khandozi.