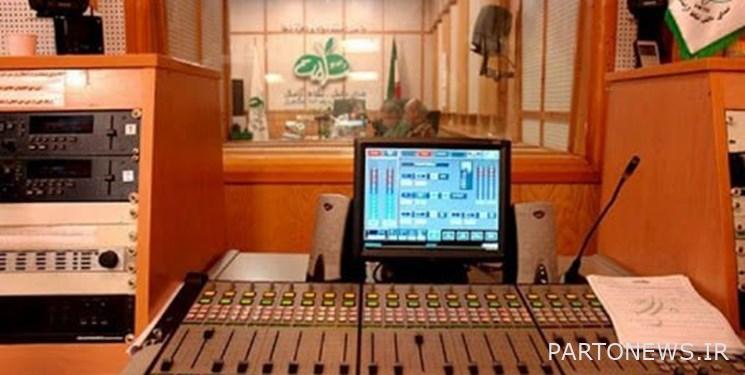 According to Fars News Agency, Soheila Bagheri, the producer, says in this regard: "My other half of the program, focusing on marriage from the perspective of singles, will be broadcast on Thursdays at 16:30 by the family group of Radio Salamat." In this program, we talk to people who are single and have the view that it is always time to get married. For this reason, the sufferings of young people are examined.
"In fact, we want to look at why single people do not get married," he said. This issue will be examined in the presence of psychologists. Maryam Najabatian and Navid Nouri are the psychologists of the program and they talk about it. On Thursday, we will look at the case of a 40-year-old girl whose father has died and who, after her father's death, came to the conclusion that women should be financially independent and work, so she did not have the opportunity to get married.
End of message /
Suggest this for the front page
.