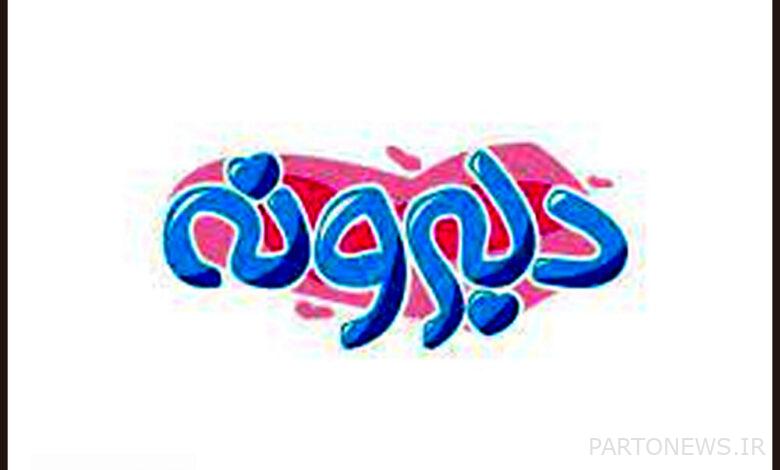 According to Mehr news agency, citing public relations of Panj Sima channel, the new season of "Delbroneh" program with the aim of approaching children's world and also telling their imaginations about the flow of real life will be aired on Panj Sima channel from Friday, 28 Mehr.
In this program, which pursues a sincere and rarely seen dialogue with children, by creating a happy and fun atmosphere in pursuit of message transmission, education and influence for growth and dynamism in children, improving the quality of life of parents and their children, as well as criticizing the possible abnormalities of conventional behavior. with the children of the community.
"Delbroneh" was produced in 26 episodes of 25 minutes in the children and family group of Panch Sima channel and has various other parts such as training and making recycled crafts, motion graphics, humor, etc. Introduction of books in children's language is one of the other parts of this program.
The broadcast of the new season of "Delbroneh" started on Friday, 28 Mehr, and every Friday at 20:00, it is included in the broadcast schedule of this network.