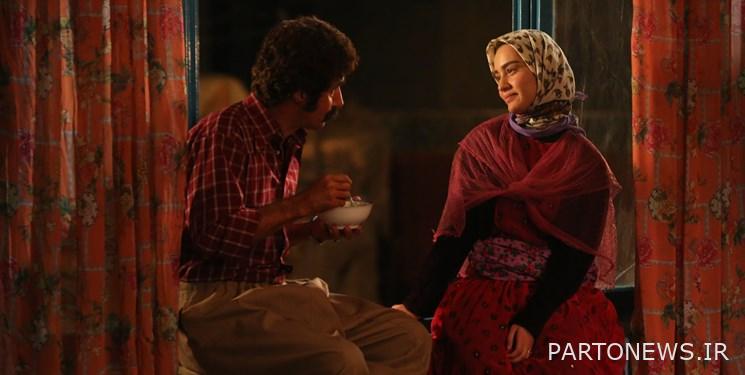 According to Fars news agency, the second official teaser of the series was unveiled at the same time as the 11th episode of "Soran" series directed by Soroush Mohammadzadeh and produced by Mojtabi Farvardeh, which will be aired tonight on July 21 at 22:15 on the air of Yak Sima channel.
So far, 10 episodes of this work written by Abbas Riahi, which is the latest product of the center of the Surah series, have been aired, and in the new episodes, the audience witnesses the captivity of the main character by Komle and new events in its story.
"Soran", which is the life story of Amir Saeedzadeh, nicknamed Saeed Sardashti, was written with a free adaptation of the book "Asrhai Kriskan" written by Kianoosh Golzar Ragheb and tells the story of an inflamed romance in an urban war.
The series "Soran" is broadcast on Wednesdays and Thursdays at 22:15 on One Sima channel. Also, its two episodes are repeated on Fridays at 10:00 p.m. on channel 1 and at 10:00 p.m. on Tamasha channel.
Mehdi Nosrati, Alireza Jafari, Tomaj Daneshbehzadi, Maryam Kazemi, Mustafa Koulivandi, Mohammad Reza Solati, Golnoush Garhami, Ahmed Sadfi, Helen Naghilou, Rouzbeh Reofi, Ahmad Jafari, Ali Akbar Asanlou, Arshia Abdulahi, Arash Niazi, Madia Zakari, Hamid Mehrabi , Alireza Hanafi, Shahu Shahmoradi, Simin Behfar, Mehran Naimi, with the introduction of Aso Pashapour and with the living artist Hossam Mahmoudi are the actors of this series.
end of message/
You can edit this article

Suggest this article for the first page