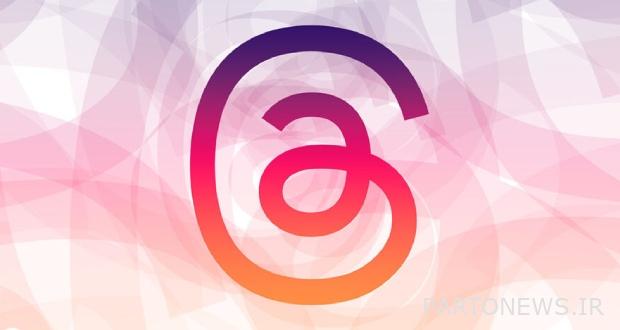 Meta Company, the owner of Instagram, unveiled the Threads social network. Trades app wants to compete with Twitter. This is the beginning of a full-scale war between Elon Musk and Zuckerberg!
Meta Company, the owner of Instagram, yesterday officially unveiled a new social network that wants to compete with Elon Musk's Twitter. The Threads social network is based on Instagram; So users can log in with their account and easily find their friends.
What is the social network Threads?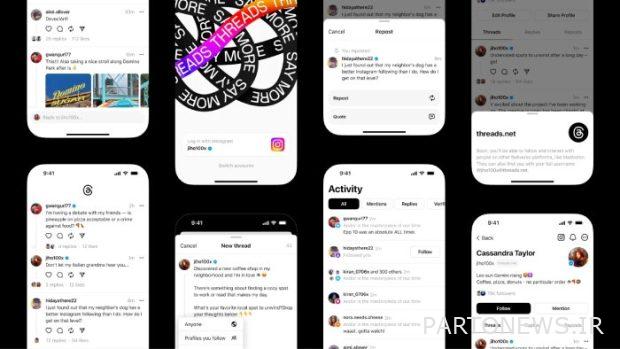 Meta had been working on a new social network called Trades for a long time. Just like the recently popular Twitter and Bluesky, this social network also allows users to share text, photos and videos with their followers.
Threads is a place where different communities come together and discuss the topics of the day. Here you can share any topic you are interested in directly with the influential people of the society and others. Or build a loyal following to share your ideas and opinions.
Login to the program with the simple push of a button
The fate of Trades is tied to Instagram for a reason. In order to make it easier to use his new social network, Meta has used his Instagram account as a login method for the Threads social network. This means that if you already have the Instagram app installed on your phone, all you have to do to get into the app is to press a button.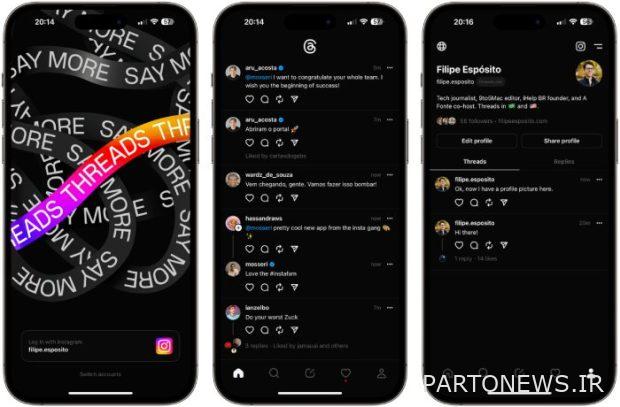 The app can then transfer things like your Instagram bio and profile picture to your Eknot Trades. Instagram Threads can even extract and follow your friends from your Instagram account. Of course, you can do all these steps manually. Then it's time to choose your account status. Whether you want it to be public, or only your followers can see your profile.
Trades has a familiar user interface. It has a timeline-style home page and includes a search tab, a button to publish a new post, notifications, and a user profile. You can set notifications, block the display of certain words, block the accounts of annoying users and share your profile with others through a link.
Download Threads social network
Currently, the new Instagram social network has been released for both Android and iOS platforms. You can now download the Threads application through the links below.
Download Android version | iOS version