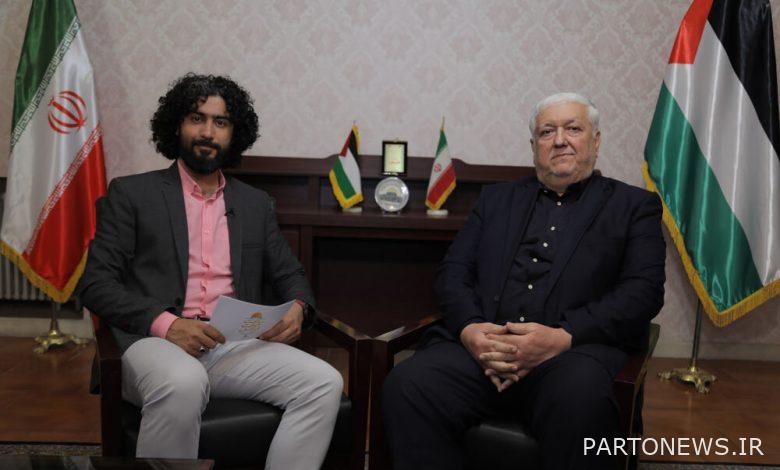 According to Mehr News Agency quote From the program's public relations, in the first part of "Saat Ba Vaqt Quds" Shahid Net We are exclusively from the Palestinian embassy for this program and its Palestinian presenter, who for the first time entered this embassy, ​​in a way his country Lays.
Ali Khalili also in this section with Mohammad Jewel The first secretary of the Palestinian embassy in Iran talks.
In the following, with the presence of Mohammad Shahidi, an analyst of West Asian issues and the presenters of the program, the most important news and developments in the occupied territories, including recent events. fetus Such as the killing and massacre of Palestinians and the response of the resistance forces are reviewed and analyzed.
Lily Alhama In the next section, it examines the hottest topics in the virtual space.
Broadcasting a report on the making of the documentary film "Farewell to Arms" and a conversation with Amir Hossein employer Ravari is the director and Alireza Montazeri is the producer of this work. This is the last part of this episode.
"Palestine Hour" performed by Ali Khalili and Hamed, written and produced and directed by Amir Tajik will be broadcast on Thursday, July 15 at 18:30 on Ik Sima channel and will be rebroadcast on Friday, July 16 at 13:00.