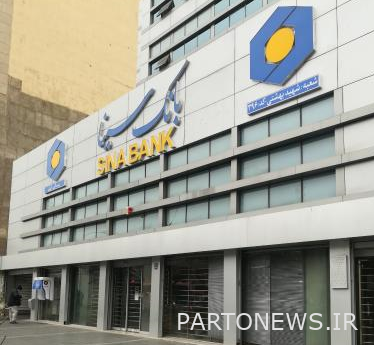 According to the financial news report quoting the public relations of Bank Sina, Bank Sina was able to identify 65 thousand 455 billion rials in 1401 from the place of granting facilities.
The balance of Sina Bank's paid facilities at the end of March last year was 474,818 billion Rials, which shows an increase of 31% compared to 1400.
At the same time, Sina Bank's expenses in 1401 in order to pay interest on investment deposits amounted to 47 thousand 784 million, which is a 25% growth compared to the previous year.
According to this report, Sina Bank had a positive balance of about 17,671 billion Rials in 1401, which shows an increase of about 48% compared to the financial year of 1400.