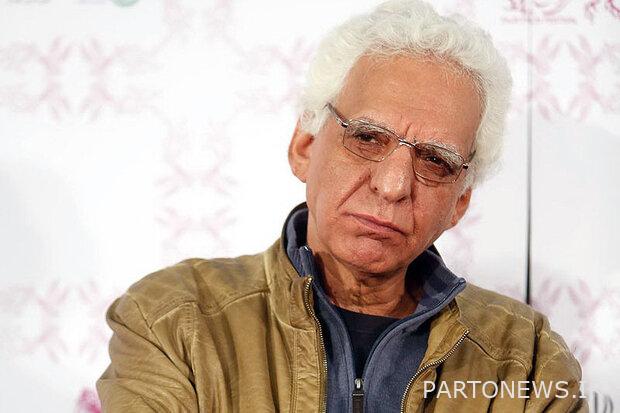 The Public and Revolutionary Prosecutor of Gilan Center announced the death of Kyomarth Pourahmad, the director of cinema and television in Anzali, and said: "The preliminary investigations show that this artist committed suicide."
Charso Press: Seyyed Mahdi Falah do you go Confirming the news of Kyomarth Pourahmad's death, he said: As soon as the report was received, the special homicide investigator arrived at the scene and based on the initial investigations, they concluded that this movie director committed suicide, and that analyzing the details requires a thorough judicial investigation.
He added: Kiyomarth Pourahmad died at one o'clock in the morning on Wednesday 1/16/1402 in one of the units of Anzali coastal village.
The prosecutor of the center of Gilan province further stated: Currently, the body has been transferred to the medical examiner to determine the cause Tame The death of the investigation, which additional news will be notified later.