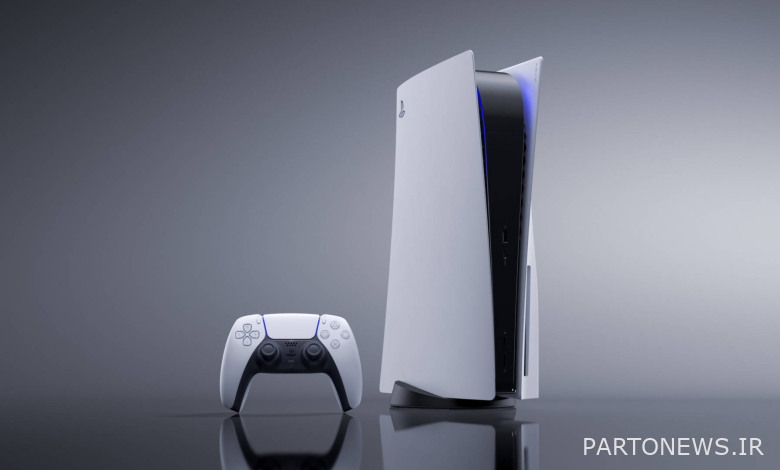 Study time:
<1
Minutes
Since the introduction of ninth-generation consoles by Microsoft and Sony, the issue of support for previous-generation console games by Microsoft has been hotly debated as the company launches both its ninth-generation consoles, the Xbox Series S and Xbox Series X, with full support for console games. His previous generation made his way to the market; That means you can even play Xbox Original games on newer Xbox consoles.
But the situation was quite different for the PlayStation console, the PlayStation 5 could only play PlayStation 4 games, and that put many of Sony's new consoles one step lower than its Microsoft rival.
Now, about a year after the release of these two consoles, it has been a few days since PS3 games appeared in the PS5 store (of course, it is not possible to buy these games); For this reason, many speculated that these games would soon be available on PlayStation 5. But with the official confirmation of Sony, this is just a simple bug and there will be no news of the addition of PlayStation 3 games to the Backward Compatibility feature.
However, some time ago there were many rumors about the addition of PS3 games to this feature in cyberspace; According to the rumors, Sony apparently intends to add its seventh generation console gaming capabilities to its latest console, but nothing has been officially released by the company yet.