car
Economical
The price of Saipa cars today, May 26, 1401 + table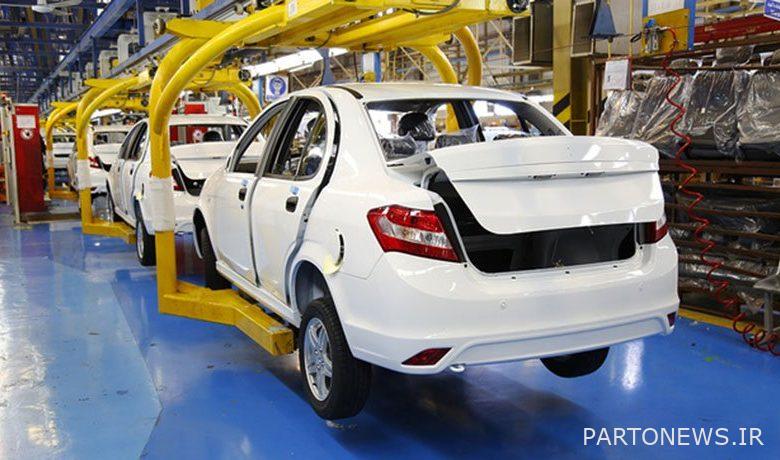 According to Tejarat News, the daily price of the car, including all Saipa products, was determined in the market today, Tuesday, May 26, 1401. The factory prices of automakers' products are still a long way from the market rate. This price difference in some products is more than one hundred million tomans. In the following, you can see the price table of Saipa products.
Quoted from Contemporary strategySee the average free market price and the dealership price of Saipa cars today, Tuesday, May 26, 1401 in the table below. These prices are in Tomans.
In the most important transactions, the price of Pride 111 SE (white) was equal to 199 million Tomans and Tiba SX model 1400 with cash register was bought and sold for 190 million Tomans.
Saina EX model 1400 full 207 million tomans was bought and sold in the market. Ario 1600 automatic (model 1398) was traded at a price of 440 million Tomans.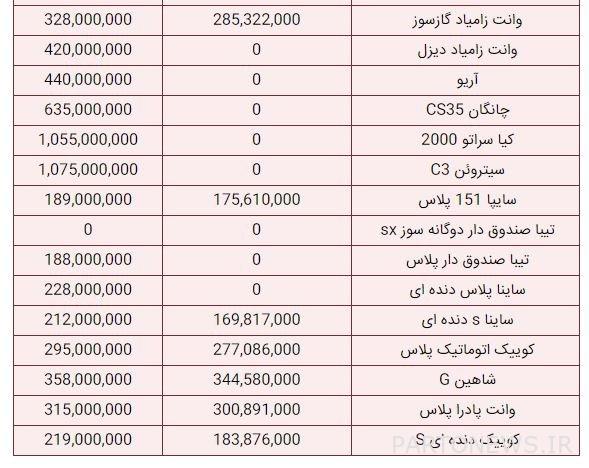 Start of pre-sale of 5 Saipa products
According to Tejaratnews, despite the huge accumulated losses and debts and the low quality of products, car manufacturers execute their sales plans every week. the newest Saipa's one-year pre-sale plan It will also start tomorrow, Tuesday, May 26, 1401.
Quoted from شهرآرانیوزIn this plan, Quick, Quick S, Quick R, Saina S and Saipa SE 151 products will be offered with a delivery date of August to March 1401.
In this plan, after holding a lottery and announcing the selected list, the company will receive amounts from customers as an advance payment account. The final price of the cars is calculated based on the day price at the time of delivery stated in the customer contract.
Applicants can participate in the one-year pre-sale plan for the products of this automotive group, from 1 pm on Tuesday, May 26, 1401, for two days and 24 hours a day by visiting Saipa online sales siteRegister and select the type of vehicle.
All restrictions imposed in the previous plans to sell the products of Saipa Automotive Group will also be applied in this plan.
The list of selected candidates for the one-year pre-sale plan of the products will be announced within one day after the lottery is held, and the winners must deposit the funds on account within three days.
Read the latest car news on the Tejarat News car news page.