International
Iran
The Prime Minister of the Iraqi Kurdistan Region consulted with the Iranian official – Mehr News Agency Iran and world's news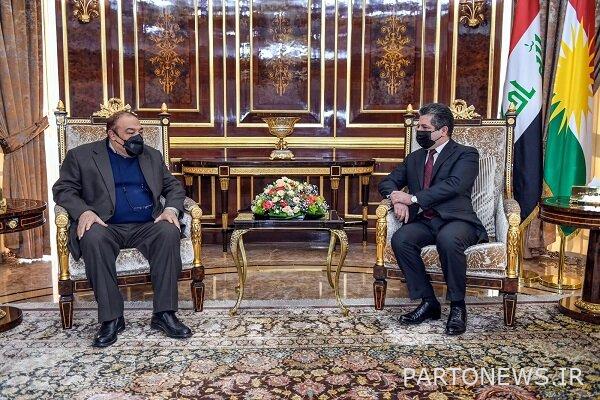 According to the Mehr news agency, quoting Shafaq News, the Prime Minister of the Iraqi Kurdistan Region, Masroor Barzani, met with "Mehdi Safari", Iran's Deputy Foreign Minister for Economic Diplomacy, and discussed economic relations and trade exchanges between Erbil and Tehran.
According to the report, during the meeting, which was held in Erbil with the presence of "Nasrullah Rashnoodi", the Iranian Consul General in the city, they discussed strengthening the prospects of cooperation between Iraqi Kurdistan and Iran, especially in the field of economy, trade and investment opportunities.
Barzani and Safari also discussed developments in the region, relations between Erbil and Baghdad, and some issues of common concern.
.