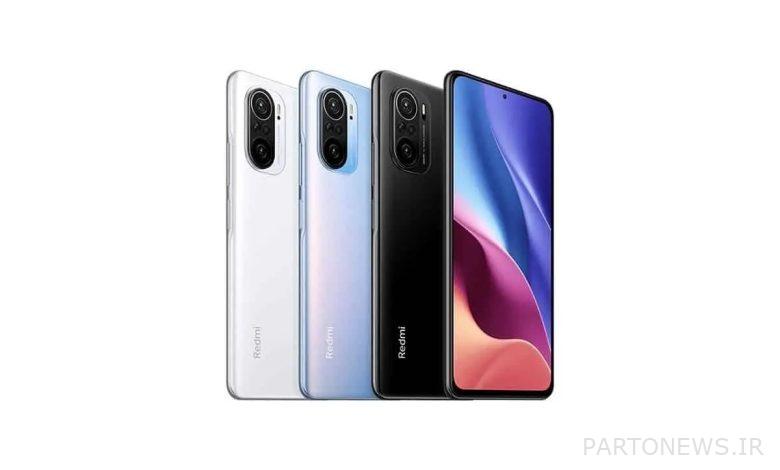 According to The latest rumor About the Redmi series K50, this family includes three different devices. It seems that these three phones have different specifications and with redmi letters K50, Redmi K50 Pro and Redmi The K50 Pro Plus will hit the market. The top model will likely be equipped with a 108-megapixel main camera, while the other two models will have 64- and 48-megapixel main cameras. The three phones will differ in terms of chip, camera and charging speed.
Qualcomm will soon unveil its new flagship chip, the Snapdragon 898, and possibly reject The K50 Pro Plus will be the first phone to be equipped with it. Redmi The K50 Pro will likely be powered by its predecessor, the Snapdragon 888. Although a recent report mentions the chip of these two devices, we still do not know the chip used in the standard model.
In addition to improving the camera, we will probably see the use of 120 watt fast charge for the Pro Plus model. We also have to wait for 100 watt charge for the Pro model and 67 watt fast charge for the standard version. Looking at the phones on the market, we see that even the standard version offers high speed charging. All three smartphones in the family will likely have an E5 display.
There is no more information about these products at the moment, but the same specifications show that we are dealing with powerful phones that can bring high sales to their manufacturer in the market.
These smartphones will be introduced and launched later this year or early 2022, so we will have to wait for more reports about them in the coming weeks.