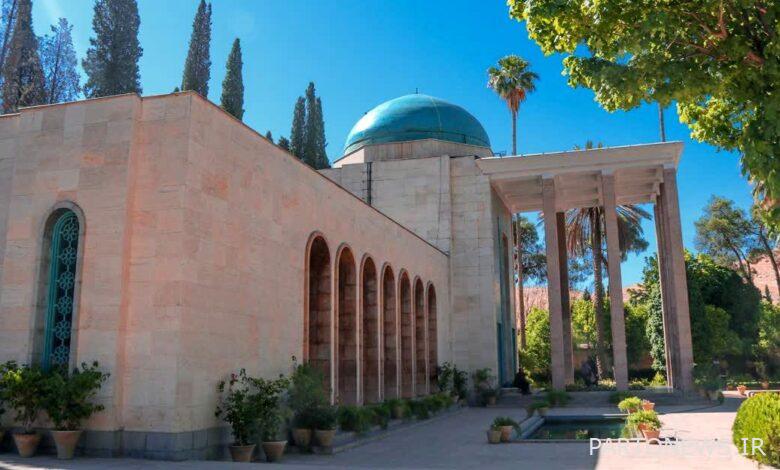 Director General of Cultural Heritage, Tourism and Handicrafts of Fars Province announced the start of the restoration and retrofitting project of Saadi Tomb.
According to Moj Fars news agency, Seyyed Moayed Mohsennejad, Director General of Fars Cultural Heritage, Handicrafts and Tourism, said: In order to preserve the heritage of the valuable building of the tomb of Saadi Shirazi, the restoration and retrofitting of this landmark building will be carried out with the use of an experienced and expert restoration team. Fars province has started.
The Director General of Fars Cultural Heritage added: In this project, with the scientific and expert review and the preparation of the restoration plan and review by the Technical Council of the General Administration, and with the use of expert opinions, the strength problems of this historical building have been calculated and after allocating the necessary funds, the restoration operation of the tomb has already started. Is.
Mohsen Nejad added: The credit allocated to this project is more than 11 billion Rials, and during this operation, repairs, restoration and retrofitting of the main body and internal and external stone facades around the tomb are on the agenda.