car
Economical
The results of the car sale lottery will be announced soon!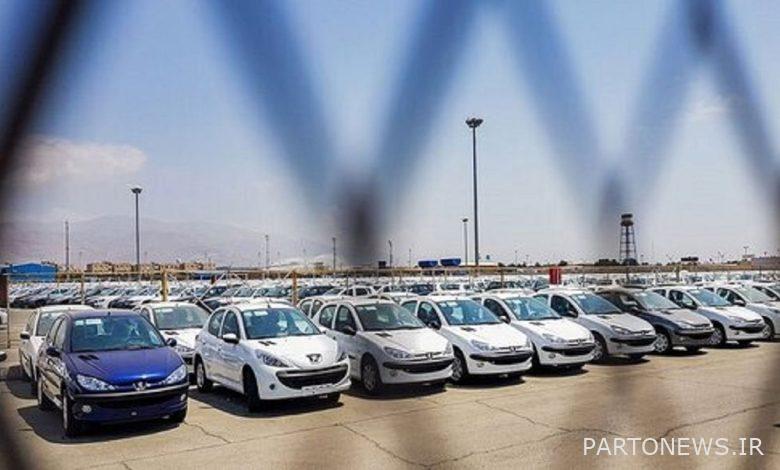 EconomyOnline; The first phase of car sales in the new system of the Ministry of Silence began on May 17 and continued until Tuesday, June 23. According to the new plan of the Ministry of Silence, it is supposed that all the sales plans of public and private automakers will be integrated in this system, and the automakers will not be able to implement their sales plans independently.
Although lottery sales are a misguided approach and the distribution of rents among a group of people, if this wrong policy is insisted on, it is acceptable for a regulator to implement it. Therefore, this system can be considered somewhat defensible.
However, the first stage is accompanied by shortcomings that certainly can not be justified; Because the lottery policy has entered its second year. While the lottery ceremony of this stage was held on Monday and the results of the first stage were to be announced on Tuesday, June 10, at 9 o'clock, the applicants were faced with the phrase: "Registration deadline in the integrated car allocation system is over. "Applicants can see the results through this system soon."
Initially, follow-up from the Ministry of Silence indicated that the results would be announced with a delay. After that, the director general of the automotive industry of the Ministry of Silence announced that the registration results of the car applicants will be announced tomorrow through the integrated car system, and there was no talk about the announcement time. The head of the Communication Center of the Ministry of Silence also stated that the delay in announcing the results was due to inquiries and verifications aimed at accurately and fairly allocating the car by the Consumer Protection Organization.
Today, as yesterday, until the moment of preparing this report, there is no news of publishing the results. It seems that the Ministry of Silence should specifically state the reason for this delay; Because more than four million applicants have registered at this stage, and this is a matter of respect for the consumer who, instead of buying a car easily, should look for a car chance in the lottery.