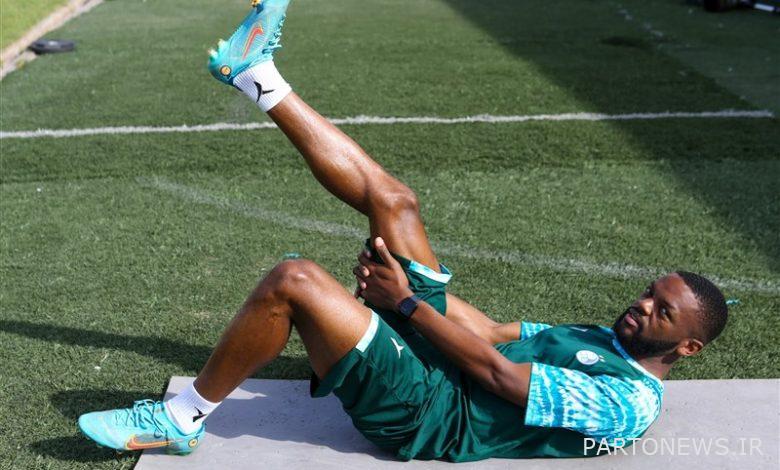 According to the sports reporter of Tasnim news agency, Esteghlal's training is being followed in preparation for the match against Persepolis in the final of the elimination cup today (Sunday) at the camp of the late Nasser Hijazi.
Kevin Yamaga, who participated in the blue-clad training yesterday after being away from the field for a few weeks due to injury, did more specific and speedy work. The final task of this player to participate in the derby will be determined today. Even if Yamaga has the conditions to play, he may not get much chance to be in the main team.
Mehdi Mehdipour, the midfielder of Esteghlal, is the only absentee from the blue-clad team to participate in the final of the elimination cup.
According to Tasnim, Esteghlal and Persepolis will face each other this Wednesday at 18:30 in the final of the elimination cup at Azadi Stadium.