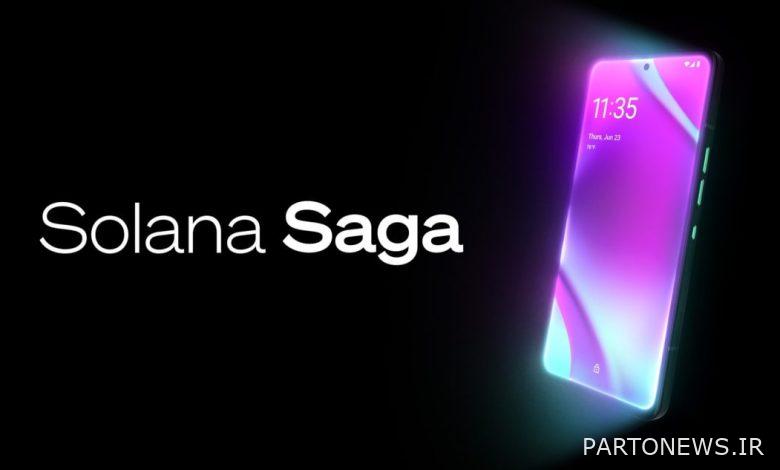 Blockchain Company سولانا (Solana) officially unveiled a new phone that "Saga»And it focuses specifically on crypto capabilities. According to Solana, this Crypto phone In the first quarter of 2023 with prices $ 1,000 Enters the market.
Crypto Solana phone capabilities
As "Anatoly Yakovenko", Solana's CEO explains Aside from the powerful hardware specs that most gadget enthusiasts pay attention to, Saga is more about helping out. Crypto it was made.
"Yakunko explains at his conference:
"Thirteen years after the introduction of Bitcoin, we have not seen a single crypto feature at the Apple Developers Conference. "So I think it's time for cryptocurrencies to come into mobile."
The Solana phone is designed for people who use crypto wallets, Web3 and NFT wallets and has a unique feature: Support for decentralized applications based on the Solana blockchain network. In fact, in addition to introducing the Saga phone, Yakovonko has also unveiled the Solana Mobile Stack or SMS, which is a web 3 layer for the Solana phone, and some services and products, including Solana Pay, run on this layer.
Also on the market are NFT Magic Eden, the maker of the Solana Phantom wallet, and the Orca cryptocurrency exchange, which make their services available to the phone.
Hardware specifications of Crypto Solana phone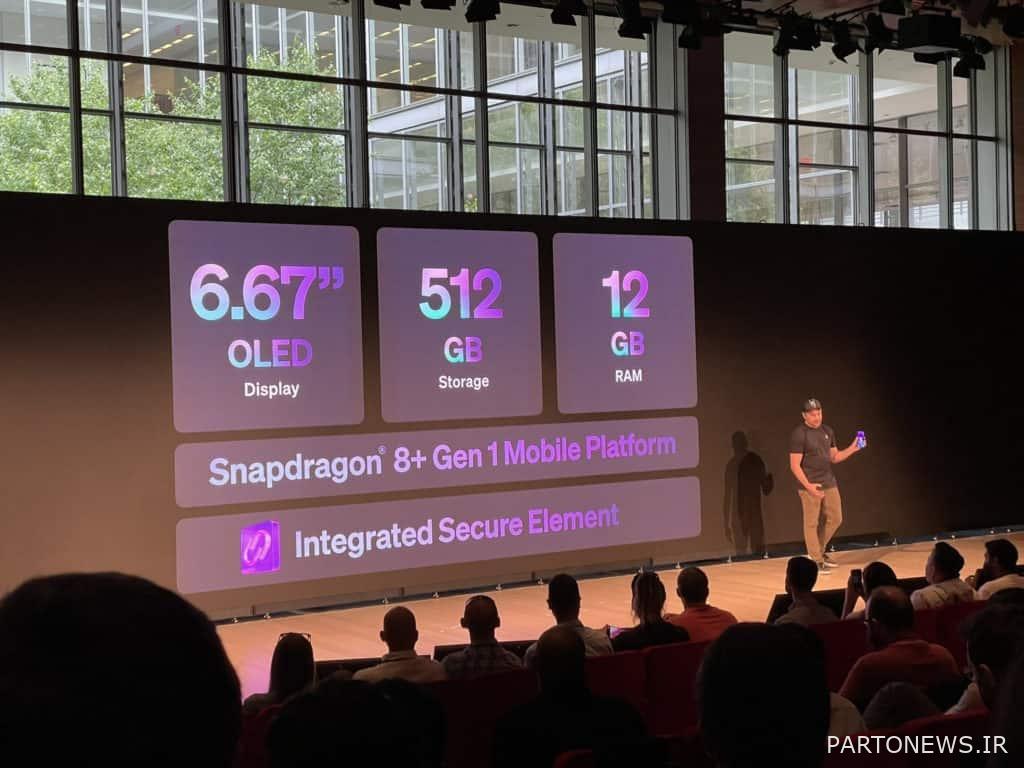 Smartphone Saga It has a 6.67-inch OLED display with a refresh rate of 120 Hz, 512 GB of internal memory and 12 GB of RAM. Solana has also equipped its crypto phone with Qualcomm's new 1st generation Snapdragon 8 Plus chip, 50-megapixel main camera and 12-megapixel ultra-wide camera.
It should be noted that this phone was previously known as Osom OV1 and has now changed its name and username. To get acquainted with more features of this device, we have to wait until the first quarter of next year to enter the market.