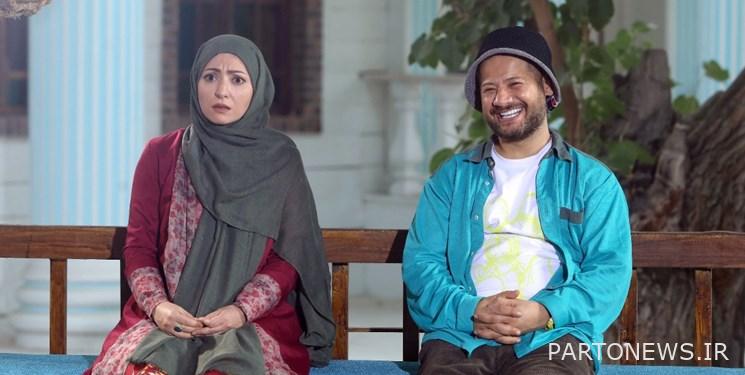 According to Fars News Agency, the TV series "No. 13" directed by Arash Meyarian and produced by Salim Sanaei will be aired on Se Sima from Friday, November 3rd.
The TV series "No. 13", which has a humorous and family theme, with the presence of actors such as Ali Sadeghi, Shohreh Soltani, Amir Hossein Siddiq, Ardalan Shoja Kaveh, Negar Abedi, Hossein Rafiei, Mahmoud Jafari, Mehran Zeighami, Saman Darabi, Farzaneh Soheili, Setareh Hosseini and … has gone in front of the camera and is scheduled to be broadcast every night at 8 pm on the Se Sima network.
Amir Abili, along with Mohammad Hassan Raiatpour, Hamed Abkenar and Massoud Ghazanchaei, are writing this series, which is the product of the social group of Se Sima TV.
The broadcast of the No. 13 series is also a kind of return of night comedy series to the conductor of the Se Sima network. Se Sima network has already had successful experiences in night comedy series such as Under the City Sky, Barreh Nights, etc., and now it is going to resume broadcasting the night sitcom series with the number 13 series.
End of message /
Suggest this for the front page
.