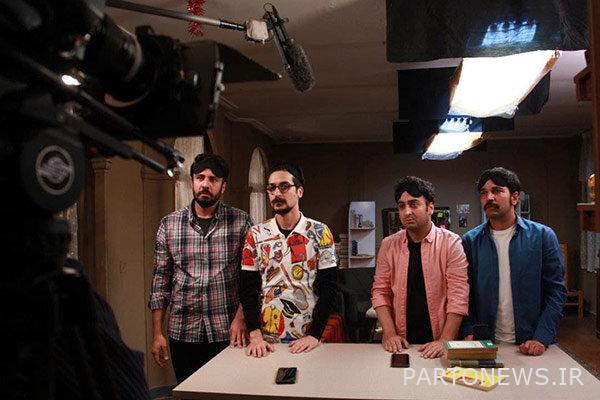 According to the Mehr news agency, quoting the public relations of Simafilm, the series "Roozgar Javani" directed by Asghar Tavassoli and produced by Sepehr Mohammadi will be aired on Panj Sima on Saturday, October 8, at 11:00 PM, and a repeat of this series will be broadcast tomorrow at 7:00 PM.
In this series, which was filmed in Tehran and the north of the country, Arya Tavassoli, Saeed Zarei, Sina Karami, Issa Hosseini, Amir Massoud Vaez Tehrani, along with Buick Mirzaei, Zahra Davodenjad, Rasoul Najafian, Siavash Cheraghipour, Laleh Sabouri, Solmaz Hessari, Khosrow Ahmadi, Siamak Helmi, Mahmoud Ghadirian, Fereshteh Alousi, Zeinab Abbasi, Dariush Shahbazi, Sepas Rezaei, Fereshteh Marashi, Majid Shahriari, Mahbod Jahannoush and Hilda Kordbacheh played roles.
Production of "Roozgar Javani" in the film and serial group of Panj Sima TV, produced by Sepehr Mohammadi and directed by Asghar Tavassoli, has started in February 2010 and is scheduled to air in 30 episodes.
.