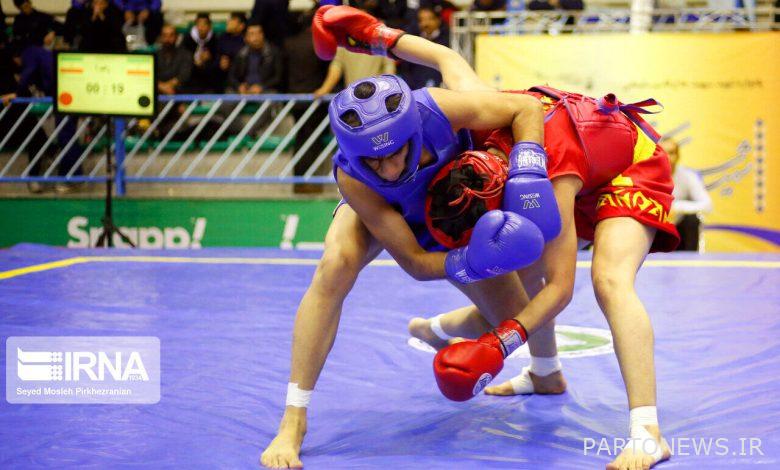 According to IRNA; Based on this, Ali Shir Aghaei was selected as the head coach of the boys' Sunday team. Abbas Shibak, Hamidreza Mansoorian and Akbar Mohammadzadeh were also introduced as the coaches of this team.
Meanwhile, Shibak also leads the Sri Lankan senior national team.
Previously, Elaheh and Shahrbanoo Mansoorian were introduced as members of the technical staff of the girls' sanda team.
The eighth edition of the World Youth Wushu Championship will be hosted by Indonesia from 11 to 19 December this year.