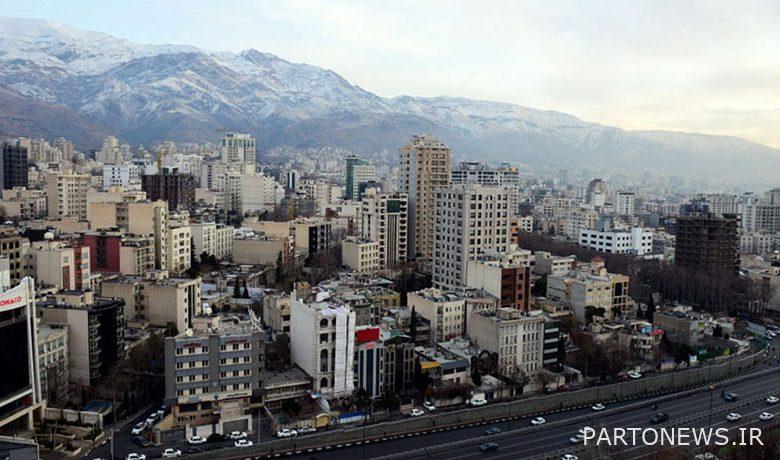 According to Tejarat News, the situation of the housing market in April 1402 is still stagnant and there is no buying and selling.
Three weeks after the year 1402, Tehran's housing market is still sleeping. According to real estate brokers, the current recession can be analyzed from three angles, the most important factor being the low ability of applicants compared to the offered rates.
The capital's housing market has not yet recovered from the April recession. 20 days have passed since the beginning of 1402, and as real estate consultants say, the distance between the proposed rates and the purchasing power is considered the most important factor in the slowdown of housing transactions.
Another factor of the recession is the doubt of the buyers who hope that the market will be freed from the current inflammations; An experience that has sometimes been seen in the past years. On the other hand, it can be seen that sometimes units are offered at lower rates than the region's custom, which raises the hopes of potential buyers.
The third issue is related to the withdrawal of the owners of newly built and high-quality units. This group can be considered as silent sellers who are cautious about selling under the influence of conventional thinking about inflationary expectations. Another group is the owners who have sold their apartments at rates beyond the market norm.
Surveys show that after Eid, the proposed rates in the middle and southern regions of Tehran have experienced more fluctuations compared to the north of the capital.
The output of the current situation has led to a stagnation of transactions. Of course, April is usually a month with few transactions in the real estate market, and the market gradually enters prosperity in May. But this year, inflationary expectations cast a shadow on the market a little earlier than in previous years, and some owners have welcomed the high prices. Based on this, the proposed rates have sometimes experienced unusual growth compared to March, but of course there is no real demand for it.
Source: ISNA