bourse
Economical
The stock market turned green / The market hopes for cars and refineries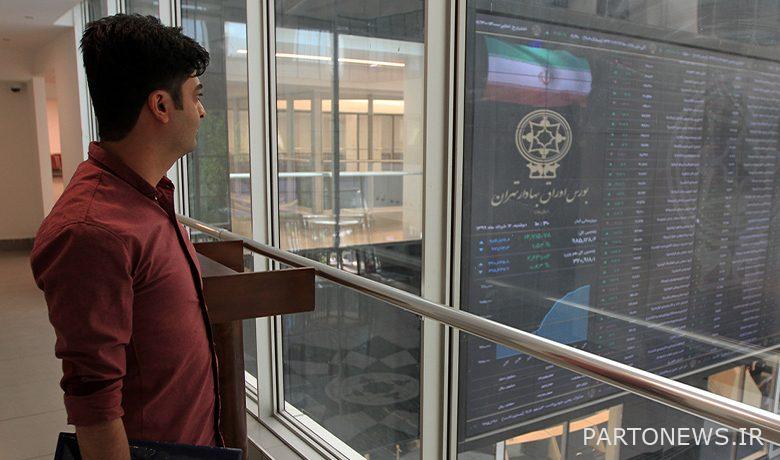 According to Tejarat News, the stock market ended yesterday in red and started today negatively, but in the middle of the market, it was accompanied by positive growth and the total index with a growth of more than 0.2 percent was in the range of one million and 434 thousand units. .
The stock market today seems to have a balanced trend, and some experts are not pessimistic about these ups and downs and consider it temporary.
Ali Assari, a stock market expert, told Tejaratnews in this regard: "In a positive market, the only destructive factor is the high volume of transactions, which happened yesterday." Extremely high trading volume, although not shown in the filters, is a waste of money.
He added: "The only bad thing for this market is the sales that happen through large shareholders and should be stopped.
"At the moment, we can still hope for the car group," Assari said. If the market is supported, there will be an upward trend, which we hope will happen due to the growth of the refining and automotive group.
"In general, the market situation is not worrying," he said. One can hope for this market because there are positive signs in the market. If a fall occurs, it is temporary and returns to normal.
Read the latest stock market news on the Trade News page.