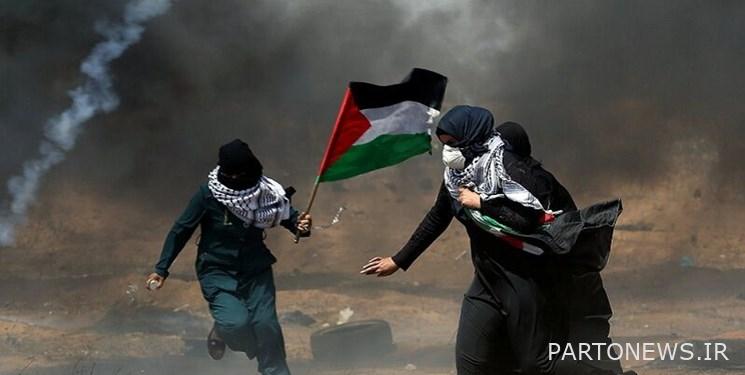 According to Fars News Agency's Radio and Television reporter, the documentary "East Coast Story" directed by Ehsan Shadmani and produced by Mohammad Hadi Nemati is a story about the life and resistance of the people of Gaza, which will be aired on Channel 3 at around 20:30 on Tuesday.
Ehsan Shadman, the director of the documentary "The Story of the East Coast", said in relation to this documentary: This documentary is a narrative of the usurpation of the Palestinian land by the Zionists from the words of the first female prime minister of the Zionist regime. Archival images from 1948, the date of the announcement of the existence of this regime and reconstruction of moments from Golda Meyer's life are parts of this documentary.
He further added: "The story of the East Bank" deals with the issue of the siege of the Palestinians in Gaza. This documentary is a narrative of the daily life of Palestinians and their resistance against the Zionist occupation.
end of message/
You can edit this article

Suggest this article for the first page