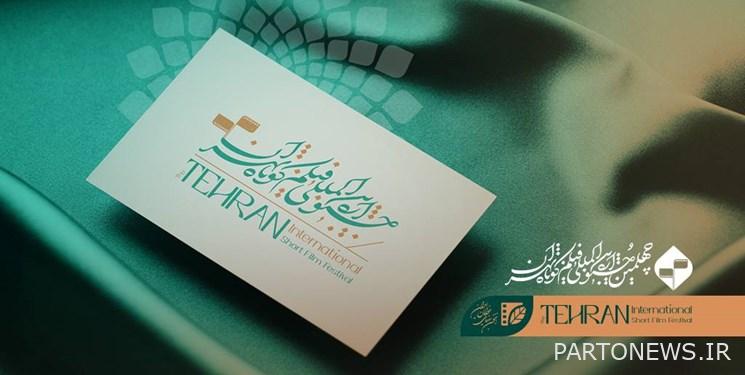 According to Fars news agency's film reporter, Farzad Ranjbar, the director of the short film "Apollo", who is present in the fiction section of the 40th Tehran International Short Film Festival, said about this work: "Apollo" short film is about the sufferings and issues of amateur cinema, and it is the story of a director who He has invested his whole life on a film and gets involved in issues.
He continued about his experience at the Tehran festival: Last year I participated in this prestigious festival with the short film "Godal", which I had made after a gap of several years in the field of filmmaking, and this year with "Apollo", which is my second film. After this break, I will be present at the festival.
He said: "Apollo" was made from my experiences in cinema and all its details came out of my difficult moments and experiences in filmmaking.
The director of "Apollo" added: Those who are involved in the field of making short films, when they see my film, they will remember their experiences and memories during the production of the film, and in this sense, it will be a Sampad film for cinema people.
Ranjber explained: We started this film in Semnan last November with Amir Taleb Bidakhti, who was in charge of producing the work, but the production cost was more than we thought and this story brought difficulties. From filming and images to sound recording and scene design, everything made the production quality one of the film's strengths.
Ranjbar stated: I am currently in the pre-production of my new short film entitled "Farewell Day", which is about the last days of a father's life who wants to spend a whole day with his family. It is completely different from the film Apollo, and in my opinion, it is a black comedy is considered.
In the end, the director of the short film "Apollo" stated: I hope that everything will go in the direction that I can go to the direction of making a feature film after making the film "Farewell Day".
end of message/
You can edit this article

Suggest this article for the first page