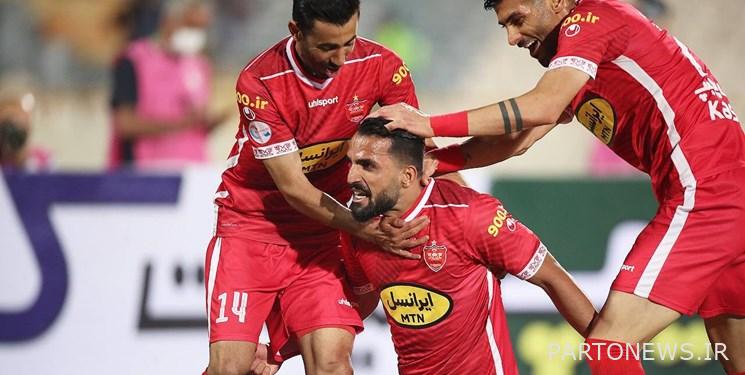 According to the sports correspondent of Fars News Agency, in the past few days, there were rumors that the name of Hamed Pakdel, the striker of Persepolis, was included in the club's surplus list.
Pakdel's presence in the Persepolis club building yesterday fueled these rumors, but it seems that the presence of this striker among the whites will continue.
There was news about Pakdel's presence in the Persepolis surplus list and it seemed that if Persepolis club could attract the attackers considered by the technical staff, the name of this player would be included in the surplus list, but with the current situation, the technical staff decided and Pakdel in general The whites are permanent.
Persepolis performed well on all fronts during the transfer window, but they have not yet been able to sign a striker or striker in line with Yahya Golmohammadi's thoughts. However, Issa Al-Kathir's contract with Persepolis has expired, and even if he extends it with the whites, he will definitely not be able to accompany the team in the first half. These issues made Pakdel stay in Persepolis.
end of Message/
Suggest this for the front page