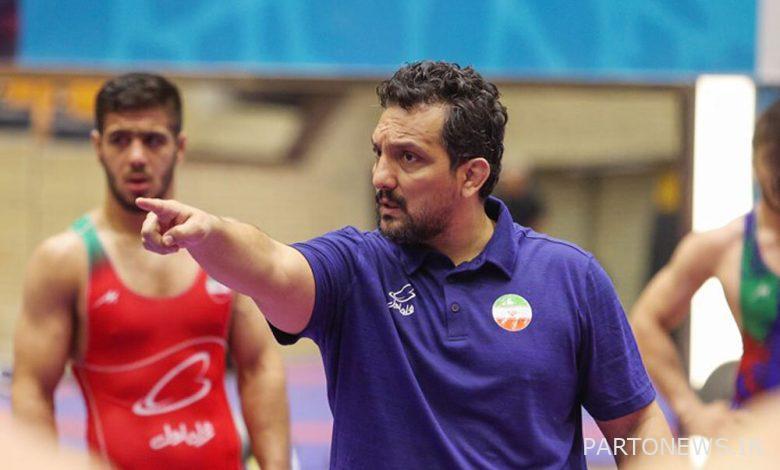 According to the Mehr news agency and quoting the wrestling federation, our national freestyle wrestling team arrived in Tehran this morning after winning the Asian championship. They gave their all in the Asian Championships and were able to achieve good results for the country. I hope that this growing trend will continue and that the technical staff will stand by this pivotal justice.
He added: "I hope that with the full support of the federation, the efforts of the children will be reflected in the world championships, the Asian Games and finally the Paris Olympics."
According to the Mehr reporter, our national freestyle wrestling team stood on the first platform in the Asian Championships by winning 6 gold, 1 silver and 1 bronze medals.