International
Iran
Russia has announced the destruction of a Western weapons depot in a missile strike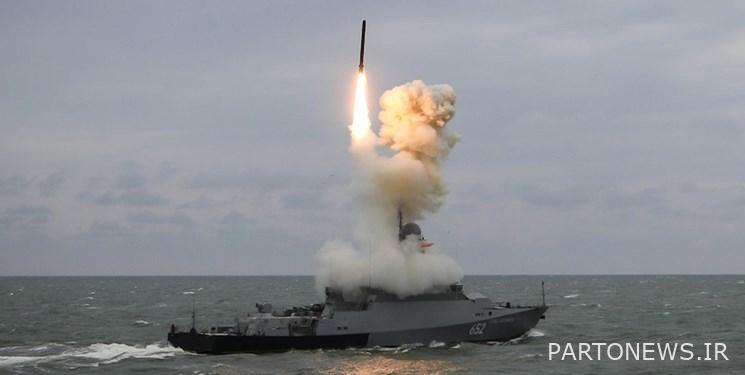 The Russian Defense Ministry announced today (Wednesday) that it used Anbar caliber missiles to target weapons imported from the United States and Europe in the "Zaporizhia" region of Ukraine, according to Fars News Agency's International Service.
According to Sputnik, Russia's Defense Ministry said in an update on its "special military operation" in Ukraine that nests containing large stockpiles of foreign weapons and ammunition were destroyed by caliber missiles on the territory of the Zaporizhia aluminum plant.
According to the report, the Russian Air Force also hit 59 Ukrainian military bases overnight. Russia's air defenses also shot down 18 Ukrainian drones and a Tochka-Yu tactical missile.
According to the Russian Defense Ministry, since the beginning of the operation in Ukraine, 141 Ukrainian aircraft, 110 helicopters, 607 UAVs, 273 anti-aircraft missile systems, 2596 tanks and other armored combat vehicles, 296 multiple missile launchers and 1134 weapons. Has been destroyed.
Russian Foreign Ministry spokeswoman Maria Zakharova said yesterday (Tuesday) that Western countries were competing with each other to send weapons to Ukraine.
"It seems that these countries are unbridled and competing to provide more weapons to Ukraine, while at the same time saying that they are trying to make peace," he said in an interview with Russia 1. Hostile actions must be stopped.
Zakharova added: "It is logical to say that this action is contradictory. The behavior that is more about achieving peace is encouraging negotiations.
A Russian Foreign Ministry spokesman added: "Western countries are making every effort to delay the active phase of Russia's military operation in Ukraine."
German Defense Minister Christine Lambertstein said on Tuesday that Berlin would authorize the delivery of the tank to Ukraine; The move marks a clear shift in Berlin's cautious policy of military support for Kiev.
Despite warnings from Moscow to the West to refrain from sending military equipment and weapons to Ukraine, a meeting was held yesterday (Tuesday) with the US Secretary of Defense and representatives of its allies at Germany's Rammstein Air Base, in which the participants pledged to continue supplying weapons. They were happy.
End of message /
Suggest this for the front page