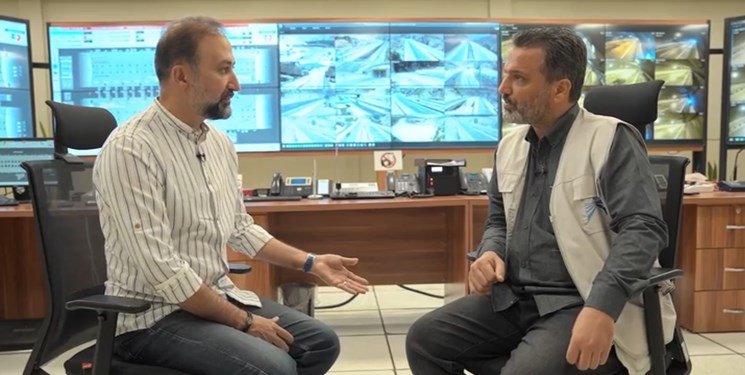 According to the Fars news agency, the 17th episode of the program "Biyasateh" on the topic of the construction of the northern Tehran freeway will be broadcast on channel 1 today (Sunday, July 18) at 17:40. The second phase of Tehran-North Freeway was opened last week with the presence of the President.
The guest of this episode of the program is Saeed Shahsawari, CEO of Azadrah Tehran North Company, who answers various questions and dimensions about this big project.
The program "Biwaste" directed by Seyed Mohammad Ali Sadriniya and performed by Mohammad Delavari is broadcast every Sunday and Tuesday at 18:00 on channel 1. Also, it will be rebroadcasted on Thursday and Friday at 4:00 p.m. on Egogh network.
In each episode, this program goes to the sensitive and challenging issues of the day and discusses its various aspects with the presence of officials.
The program "Beyadi" is a product of the Ouj organization, which was prepared and produced in the twenty-two studio.
end of message/
You can edit this article

Suggest this article for the first page