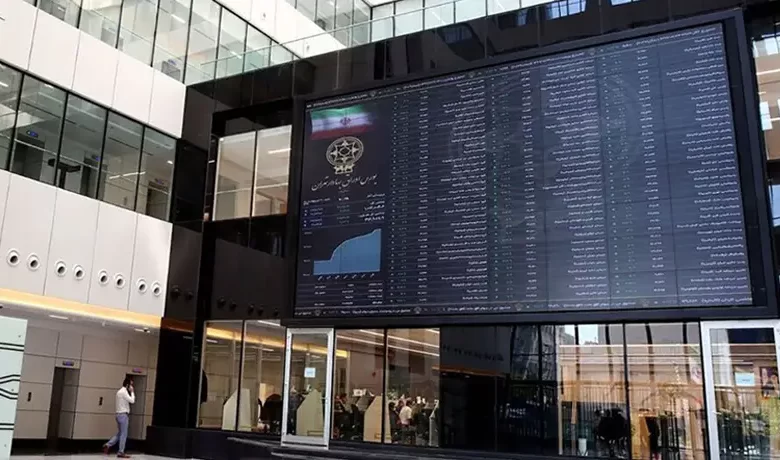 According to Tejarat News, 8 stock exchange companies have specified their annual dividend payment schedule.
According to this report, the companies "Thabagh", "Sarbil", "Sakhash", "Shepaksa", "Bamutu", "Zepars", "Aria" and "Keghar" announced their dividend payment date based on the table below.
In order to receive profit on the specified date, shareholders need to receive their SJAM code from the SJAM system.