bourse
Economical
The total channel index recovered 1.4 million / stock market growth continues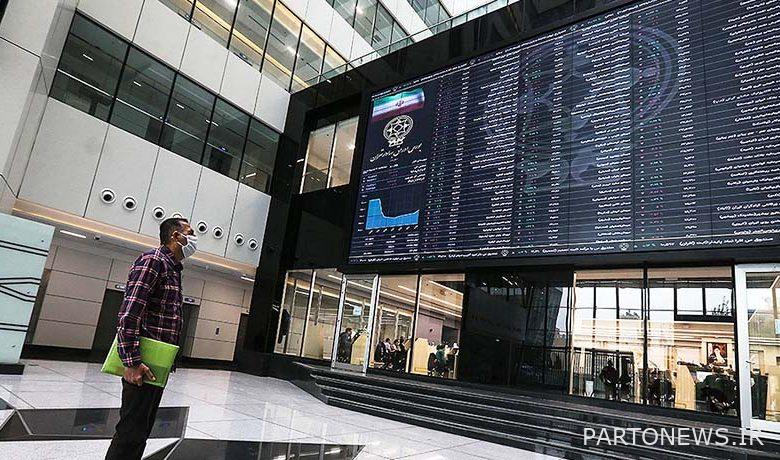 According to Trade News, the overall index has been growing over the past few days and is having good days, except for yesterday, which was slightly negative. Today, in the middle of the market, the channel took back 1.4 million units, which had been lost since December.
The stock market index fluctuated behind the fluctuating days in December and fell to 1.2 million units. But it finally took back Channel 1.4 today. Some experts believe that the total index can now go as far as 1.5 points.
Nima Raisi, stock market expert He said: "The only market that can compensate the losses of 99 shareholders is the market that has hurt them."
He continued: If the volume of transactions, along with the passage of the index from 1.4 million units to over 4 thousand billion tomans, confirms the failure of the resistance. On the plus side, it's half the volume we've been waiting for, and it looks like we're at a turning point in the market.
Read the latest stock market news on the Trade News page.