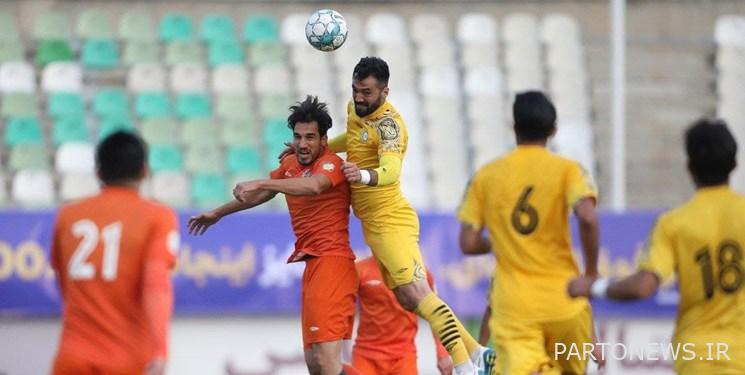 According to Fars news agency, according to the request of Kusheh Talai club and Ardabil province to hold home matches of this team in Ardabil, the league organization has sent three representatives in three different time periods to inspect and fix the defects of the stadium, and the report of the last representative, tonight The league organization announced that Takhti Stadium in Ardabil does not have the conditions to hold League One matches.
Therefore, based on the letter of the honorable delegation of the central province regarding the holding of Saveh Golden Cluster team competitions at Imam Khomeini Stadium in Arak, it is hereby announced that Golden Cluster team competitions will be held at Imam Khomeini Stadium in Arak until further notice.
In addition, according to the letter number 0212038 dated the 8th of Shahrivar, all damages resulting from disciplinary orders and expenses related to the guest club, such as damages for canceling hotel reservations and plane tickets, are directly directed to Saveh Golden Cluster Club.
end of message /
You can edit this article

Suggest this article for the first page