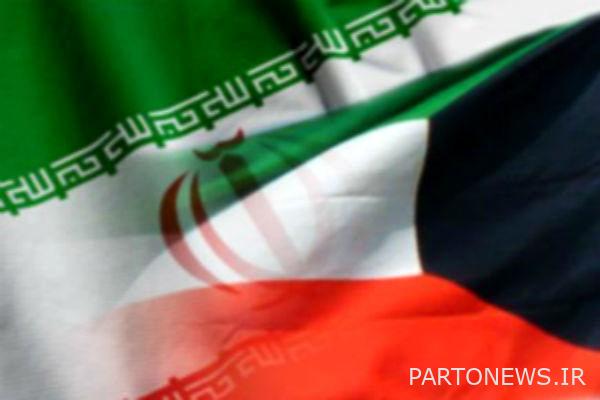 With the proposal of Iran;
The head of the Environmental Protection Organization said: Considering the environmental conditions of the Persian Gulf due to the traffic of oil tankers, I suggest that the two Conventions of Rapami and Kuwait be put together to preserve this water area.
According to Moj news agency, Ali Selajgeh on the sidelines of the 9th ministerial meeting the environment The Islamic world in Jeddah, in a conversation with the Saudi minister, while condemning the crimes of the fake Zionist regime in Al-Mu'amdani hospital in Gaza, said: despite the cruel sanctions that some countries imposed on us, we are witnessing the growth of suitable scientific technologies in the country, in such a way that the reputation of these technologies is also known to other countries. it is arrived.
He added: New technologies have made it possible to improve various environmental indicators in the country in the best way. In this regard, more than 2 thousand knowledge-based companies have been created by the country's youth in various fields, and it is a suitable capacity for the development of relations between them.
The head of the Environmental Protection Organization continued: We can participate together in various environmental fields, especially what is the result of climate change can bring us closer to each other.
He added: In a period of one year, we held two regional and international meetings on environmental issues, especially dust. These meetings were well received by regional countries and international forums. Many countries participated in this international summit and a very good statement was issued. Communication with neighboring countries can play a major role in the implementation of the resolutions of these summits.
The vice president continued: Among the approvals of this statement, we can mention the creation of a regional environmental organization, a regional environmental fund and a convention against dust storms in the United Nations, which needs your cooperation. Considering the valuable experiences that exist in the two countries, as well as many old universities and colleges, we have great professors and thinkers in this field, and we can work together to solve this regional problem.
He added: "In the field of the Persian Gulf, we want the Rapami Convention and the Kuwait Convention to be placed together, and here I request that we activate this convention with mutual efforts." The Persian Gulf has been heavily polluted due to the passage of many oil tankers and liquid transfer pipes. The main and sensitive stations of this region, including aquatics and water sources, have been affected by these pollutions.
Selajgeh stated: Fortunately, we have very valuable experiences regarding the climatic conditions, which certainly exist in your country as well; In these fields, we will be together by using knowledge-based companies, and from here, I accept your proposal in the field of creating a working group.
He emphasized: environmental issues have become very intense and he demands that these environmental talks solve the problems of the region as soon as possible.