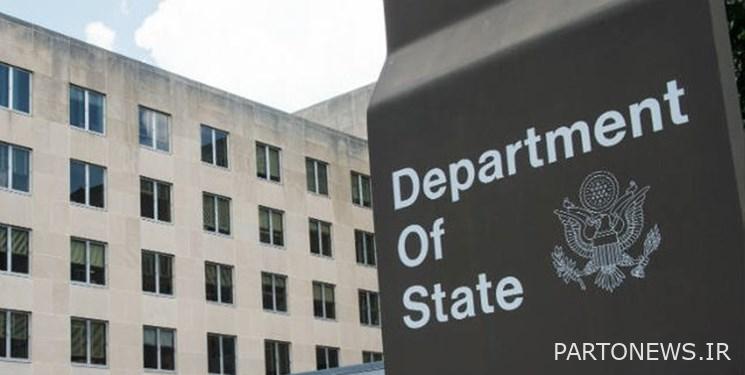 According to the report of Economy Online, citing Tasnim, the US State Department has ordered the reduction of government personnel in the diplomatic offices in Baghdad and Erbil due to the increase in security threats.
In the statement of the US State Department, non-essential US government personnel have been ordered to leave the embassy in Baghdad and the consulate in Erbil due to concerns about security threats to the personnel and interests of Washington.
In recent days, with the intensification of the conflict between the resistance forces and the Zionist regime, American military positions in Iraq have been targeted.
Ain al-Assad base has been attacked several times in the past week, and it is said that during the latest attack, 3 Americans were killed and several others were injured.
US Defense Secretary Lloyd Austin said today in a conversation with ABC News that Washington officials are concerned about the increase in significant attacks on US troops and personnel in the Middle East region.