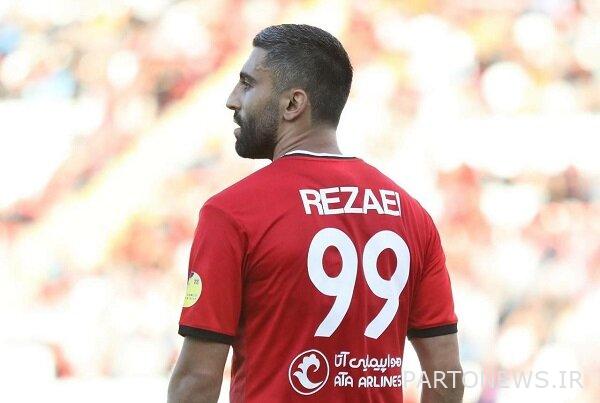 According to Mehr News Agency and quoted from the website of the Football Federation, in the case of Kaveh Rezaei's complaint against Tabriz Tractor Club, the players' status committee, according to the arguments contained in the petition and considering the need to comply with the effects of the termination dated 6th of Bahman 1401, while validating Kaveh's contract Rezaei with Tabriz Tractor Club for the sports season 1402-1401, due to the termination of the contract with Tractor Club, the said player has no contractual relationship and does not consider him subject to the note of article 6 of the transfer regulations. Obviously, after the end of the 1402-1401 season and in the first transfer window, the above player can sign a contract with Iranian football clubs.
Another decision of this committee states: "According to Hasan Ashjari's complaint from Sepidroud Rasht Club, this club was sentenced to pay 6.5 billion Rials for the original claim and 141.7 million Rials for the legal fees against the petitioner. Also, the status committee issued a decision to reject the petitioner's claim in the amount of 2 billion and 500 million rials.
Votes issued within 7 days from the notification date can be appealed in the Appeals Committee of the Football Federation.