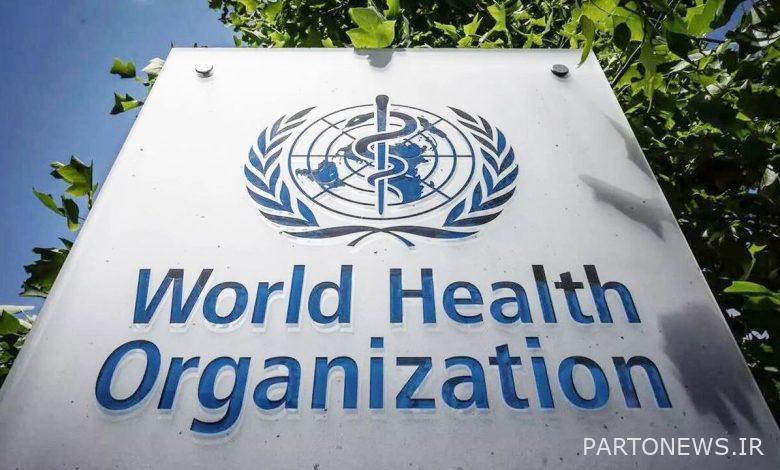 According to IRNA, citing ABC, the World Health Organization announced on Thursday in a report that the number of new cases of corona virus in the world decreased by a third until last week and the death rate decreased by 6%, but the number of infected people is still in some parts. It has risen from the continent of Asia.
This organization added that according to the latest statistics of last week, 5.4 million people are infected with the corona virus, which has decreased by 24% compared to the last two weeks. In the continent of Africa, Europe and the Middle East, the corona virus has decreased by 40%, but the death rate has increased by 31% in parts of East Asia and the Western Oceania region.
Tedros Adhanom Ghebreyesus, Director General of the World Health Organization, said on Wednesday: Deaths caused by the corona virus have increased by 35% in the last month. He noted that 15,000 deaths due to the corona virus were reported last week.
Gebresos added: 15,000 deaths in one week is completely unacceptable because all countries have all the tools to prevent the virus, such as vaccines and health measures. Of course, the pandemic still qualifies as a global emergency, and there is cause for concern about the recent increase in the number of cases.
Earlier, he said in a press conference at the headquarters of the World Health Organization in Geneva that the corona virus is spreading freely, but the countries are not dealing with the problem of the disease decisively and effectively. The new waves of the corona virus show that this disease has already existed and will not end soon.