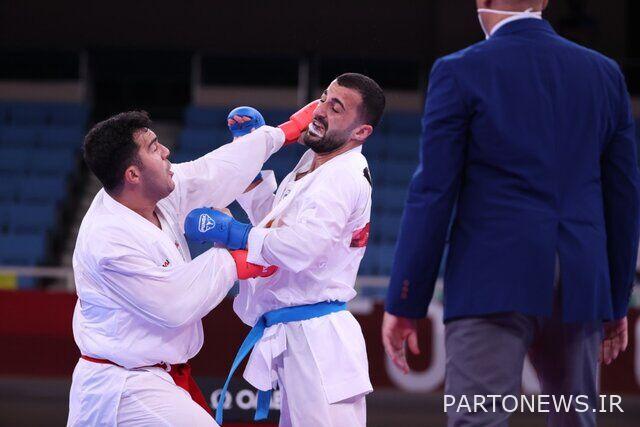 According to IRNA, with the announcement of the World Federation, the Karate One Robat competition in Morocco was canceled due to the epidemic of the Corona virus in this country. The tournament was scheduled to take place from the 7th to the 9th of October.
With this in mind, the karatekas of the World Federation will end with the holding of the Russian karate competitions, which will be held in Moscow from 9 to 11 October.
The Iranian team participates in the Russian World League with 13 male and 6 female karate athletes.
So far, representatives from 51 countries have officially registered to participate in the tournament.
.