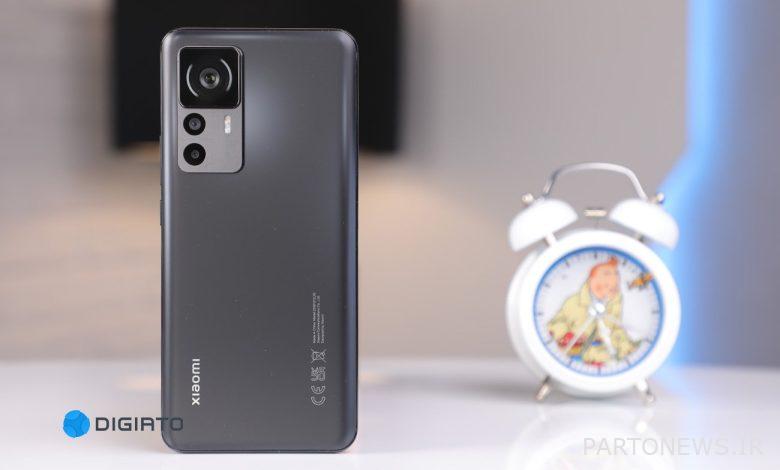 Xiaomi is getting ready to unveil the Xiaomi 13 Ultra, but it seems that the Chinese are also working on another phone: the Xiaomi 13T Pro. Apparently, this device will be equipped with a Dimension 9200 chip, and this time there will be no Qualcomm flagship chips.
Website Xiaomiui A report has claimed that Xiaomi is working on two similar smartphones. These devices use the model number 23078PND5G and 23078PND5C, where the letter C means the China version and the letter G means the Global version. These smartphones will apparently be called Redmi K60 Ultra (for the Chinese market) and Xiaomi 13T Pro (for the global market).
Xiaomi 13T Pro will be equipped with Dimension 9200 chip?
According to a recent report, Xiaomi will first introduce the Redmi K60 Ultra in the Chinese market, and then this device will be launched in the global market under the name Xiaomi 13T Pro. It is likely that these smartphones will be announced in July.
The Xiaomiui website has also suggested the possibility of using the MediaTek Dimension 9200 flagship chip in these smartphones. If what this website says is true, Xiaomi will use this flagship chip for the first time. In addition, instead of a Qualcomm chip, the Chinese go for a MediaTek chip in the Pro model of a T series phone.
Although the Dimension 9200 is a powerful, energy-efficient chip, Xiaomi has used MediaTek chips in the standard models and Qualcomm chips in the Pro models in recent years in the T series phones. So apparently this year we will face a breaking of tradition; However, maybe Xiaomi 13T with Dimension 9200 will arrive.
The Xiaomi T series phones are priced lower than the main flagships of this company, so this year the Xiaomi 13T series is likely to arrive at a competitive price. Considering that we are at least several months away from the introduction of these products, we should wait for the publication of more detailed information about them.