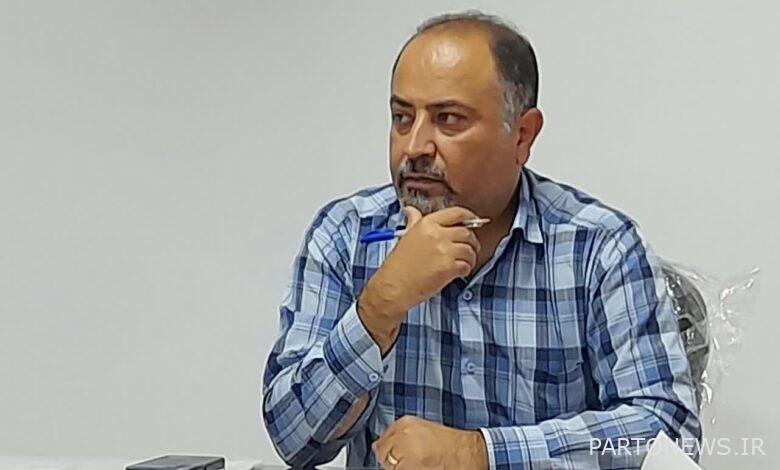 According to the Arya Heritage report and quoted from the public relations of the General Directorate of Cultural Heritage, Tourism and Handicrafts of Kurdistan Province, on Wednesday 22 September 1402, at the meeting of the health tourism working group of the province in Sanandaj, he said: Kurdistan province has many strengths, including medical centers and specialist doctors, natural healing areas, The cheapness of medical services and the cultural and linguistic commonality with the Kurdistan Region of Iraq are good for attracting health tourists.
The head of the Department of Monitoring and Evaluation of Tourism Services and Offices of the General Directorate of Cultural Heritage of Kurdistan, emphasizing the use of the capacity of tourists in the Kurdistan Region of Iraq for the development of tourism in the province, added: "It is a good opportunity for some of the Iraqi tourists to stay in Kurdistan after entering the country, and people who intend to travel Plans are being made for them in other provinces.
Stating that there are currently 6 travel service offices with operating licenses in the province that organize health tourism tours, he said: with the coordination and activity of agencies and offices, for travelers who enter the country with the purposes of health tourism or recreation, upon arrival and define a travel plan in Kurdistan province.
Khalidi reminded: It is hoped that by holding specialized and expert meetings and implementing the operational and strategic model of health tourism, we will be able to take strong steps in the direction of tourism development in the province.
end of message/