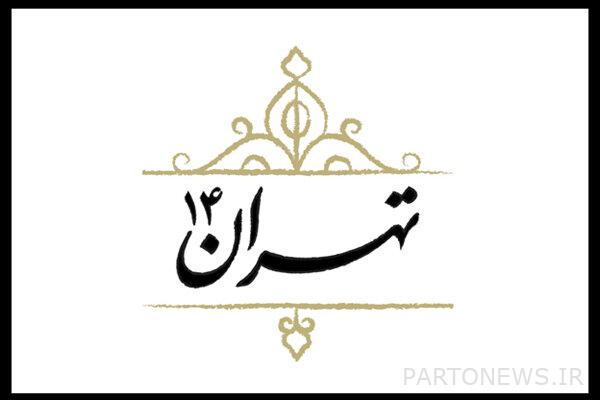 According to the Mehr news agency, citing the public relations of the collection, the museum that now hosts history Pottery And it is the glass of Iran, once built in the early years of the 14th century, by order of Qawam al-Saltanah, Prime Minister Ahmad Shah Qajar; Someone who, because of his resemblance to his uncle, Mirza Ali Khan Amin al-Dawla, Prime Minister Nasser al-Din Shah, درباری He owned status and wealth.
The documentary series "Tehran 14", which is broadcast every Thursday on the Panj Sima network, has tried, with Statement Story say, To tell the story of important and historical monuments of Tehran; An analytical narrative that helps people's awareness and thinking.
The documentary "Tehran 14", produced by Somayeh Azimi Sotoudeh and directed by Davood Moradian, has aired on Channel 5, is the product of the network's social group and is broadcast every Thursday at 8 p.m.
In this documentary series, Fariba Bagheri is in front of the camera as the narrator and Amin Ghazi, as the narrator of the text, has tried to tell the story of Tehran's history to the people in a fictional tone.
This documentary series, the narrator of the story of Timurtash Museum House, Golestan Palace, Baharestan Square, Si Tir St., Fakhr al-Dawla, Amin al-Dawla Park Alley, Castle Ahmadi's doctor was Lawrence of Arabia and..
.