International
Iran
Turkey has ordered the arrest of 100 suspected collaborators with Gulen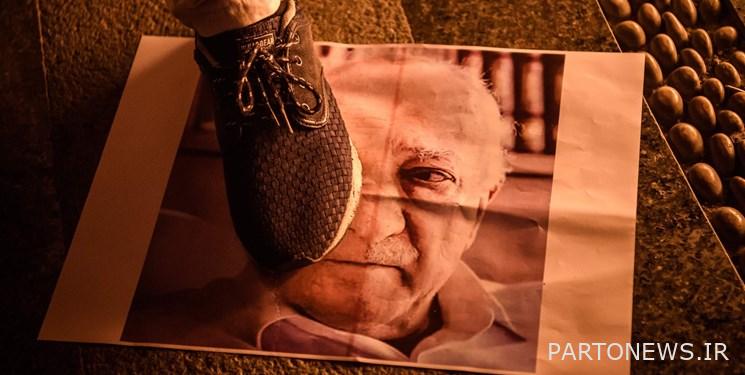 According to Fars News Agency International Group, in continuation of the Turkish government's efforts to suppress the protesters under the pretext of cooperating with the "Fethullah Gulen" movement, the opposition figure of Turkish President Recep Tayyip Erdogan, the Ankara Public Prosecutor's Office yesterday (Tuesday) ordered the arrest of 100 employees Exported public and private sector.
The Turkish government has blamed Fethullah Gulen, a Turkish preacher and anti-government figure based in the United States, for the failed 2016 summer coup and declared the organization a terrorist organization.
According to Turkish officials and the media, 251 Turkish people were killed and nearly 2,200 were injured in the failed coup.
Despite repeated requests from Turkish officials to the United States to extradite Gulen to stand trial for the coup, Washington has refused to extradite him to Ankara.
According to Turkish media reports, police are searching for suspects in connection with Fethullah Gulen across 41 provinces in Turkey.
According to a statement issued by Turkish Interior Minister Suleyman Soylu on February 20, a total of 622,646 people have been investigated in connection with the failed Ankara coup, 301,932 have been arrested, and another 96,000 have been linked to The Gulen movement has been imprisoned since the Turkish coup.
The Turkish Foreign Minister said that currently 25,467 people are in Turkish prisons on charges of having links with the Gulen movement.
The Turkish government also fired more than 130,000 government employees for alleged links to Gulen after the coup.
On the other hand, in addition to the thousands who were imprisoned, many other members of the Gulen movement were forced to flee Turkey to avoid government repression.
End of message / m
Suggest this for the front page
.