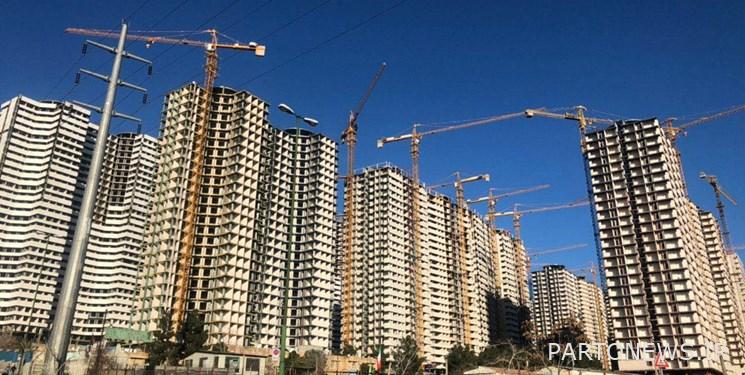 Turkish Interior Minister Suleyman Soylu has announced that Ankara wants to build 240,000 housing units in northern Syria, Fars News Agency reported, quoting Al-Arabi.
During his presence in one of the northern parts of Syria, he said: "These residential units are to be built in the cities of Jarablus, Ras Al-Ain, Al-Bab and Al-Bayad."
According to the Turkish Interior Minister, the construction of these housing units will be funded by international aid and Muslim aid.
He also claimed that Ankara had built 60,000 housing units in Idlib, Syria. These measures are part of Turkey's efforts to repatriate Syrian refugees.
It is estimated that there are currently 3.7 million Syrian refugees in Turkey, and that deteriorating economic conditions and lack of employment in Turkey have exposed them to discrimination.
End of message 955
Suggest this for the front page