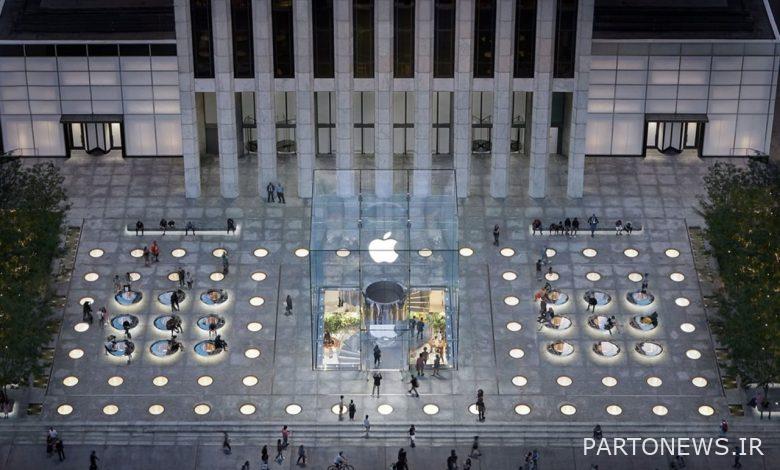 An unidentified 27-year-old man who recently bought 300 iPhones from the Apple store on Fifth Avenue (one of the most important and prestigious streets in New York City) was robbed shortly after leaving the store and 125 iPhones were stolen from him.
according to Published reports About the robbery, the man was carrying 300 iPhone 13s in three bags and was walking to his car until another car pulled up next to him. After getting out of the car, two robbers fought with the man and finally managed to steal one of the bags.
Theft of 125 iPhones worth 95 thousand dollars
The stolen bag apparently contained 125 iPhones It has been 95 thousand dollars They were worth it. According to police, the man often buys many iPhones from the Fifth Avenue store to resell them through his small business. However, the strange thing that is not clear is that he made his purchase at 1:45 am local time. It seems that he decided to do his shopping at these hours of midnight to avoid such an incident and to be able to buy and move his expensive items safely.
Apple's 5th Street store operates 24 hours a day, which has made it possible for customers to shop in the middle of the night or early in the morning. Also, there was a Black Friday sale going on at the Apple store, which the thieves probably knew about.
The NYPD is now investigating the robbery and the victim was not seriously injured. No description of the suspects and their car has been released yet.