International
Iran
Ulyanov: Maybe an agreement will be reached in the middle of the week – Mehr News Agency | Iran and world's news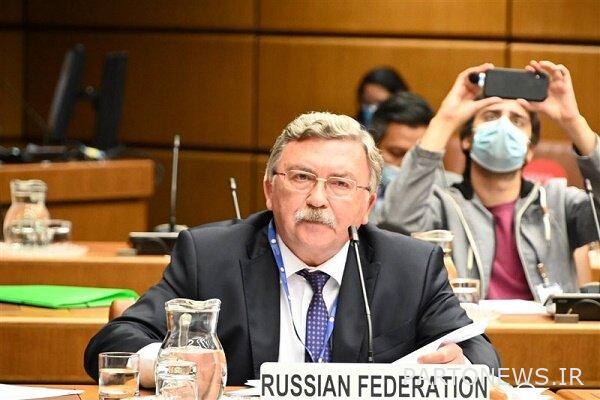 The return of senior European troika diplomats from the Vienna talks to their countries and their optimism that an agreement is imminent has raised speculation that direct talks between Iran and the United States may be possible, Mehr news agency reported, quoting Reuters. .
But Mikhail Ulyanov, Russia's representative in the Vienna talks, put an end to the rumor and told reporters: "As far as I know, the Iranian side is not ready for such a dialogue."
"Maybe an agreement will be reached by the middle of next week," he said. "We will talk about the latest efforts before crossing the finish line."
Meanwhile, Iranian Foreign Minister Amir Abdullahian says that although we are ready to finalize a good and immediate agreement, the haste of the West cannot prevent Iran from following Iran's red lines.
He also reminded that the presence of foreign ministers in Vienna and the announcement of a final agreement are subject to full compliance with the red lines announced by Iran, including the issue of effective economic guarantees.