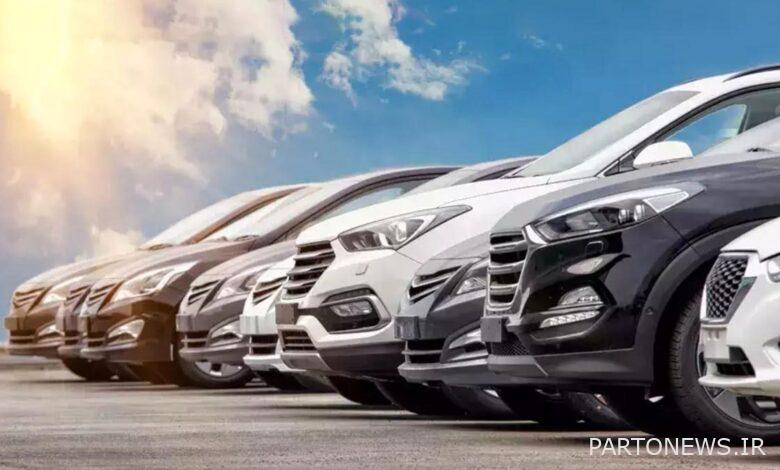 According to the online economy report, quoted by ISNA; Pointing to the latest status of the regulation of import of used cars, Lotfollah Siahkoli said: The regulation of import of used cars has been finalized in the Ministry of Security and has been sent to the government. The government is also looking into it. So far, several expert meetings have been held in the government to review this regulation. It still requires graduate work.
He further stated: I think that next Sunday, the main commission of infrastructure affairs will be formed in the government and the final decision will be made regarding the regulations for the import of used cars. This regulation will be approved and announced soon.
The representative of the people of Qazvin in the Islamic Council stated: It is expected that the regulations for the import of used cars will be announced in the next one to two weeks. It is still too early to talk about the details of this regulation. There are many discussions going on. We also presented our point of view. Our effort is to ensure that the executive regulations that are written meet the goals of the legislator.
He further emphasized: groups and individuals also have objections to this issue and they raise issues that are not approved by us. We are working to ensure that the final regulations properly cover the written law.