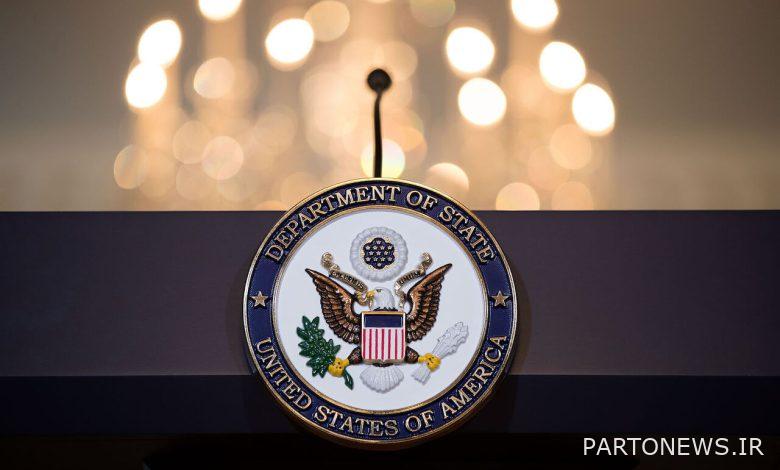 The State Department announced Wednesday in its April 2022 report, entitled "Adherence to Arms Control and Non-Proliferation Agreements," that Iran will expand uranium enrichment activities by 2021. And continued to increase its enriched uranium reserves, including the installation of advanced centrifuges.
The State Department has continued to make unsubstantiated claims about the progress of Iran's peaceful nuclear program, claiming that if Iran decides to do so, these are key factors in the time it takes to produce enough fissile material to build a weapon or nuclear tool.
The agency, meanwhile, acknowledged that the United States continues to assess that Iran is not currently engaged in significant activities to develop nuclear weapons.
In another part of the report, it is claimed that the United States has serious concerns about possible undeclared nuclear material and activities in Iran.
The United States has also claimed that Iran is not cooperating with the International Atomic Energy Agency (IAEA)'s ongoing safeguards investigation, which has raised concerns about Iran's compliance with its safeguards obligations under Article 3 of the Nuclear Non-Proliferation Treaty (NPT). he does.
The report goes on to explain the relationship between Iran and the Atomic Energy Agency and claims: Since February 23, 2021, the IAEA fact-finding and monitoring activities have been severely weakened due to Iran's decision to suspend activities beyond the requirements of the Comprehensive Safeguards Agreement. .
The State Department has also claimed that it is committed to blocking Iran's path to building a nuclear weapon and will work with the IAEA Board of Governors to resolve serious issues with Iran.
The report claims that the United States is seeking a comprehensive diplomatic solution to its concerns about Iran's nuclear program. This solution must be based on effective verification.
Meanwhile, the Atomic Energy Organization of Iran and the International Atomic Energy Agency, with the aim of resolving issues in March 1400, agreed to continue their cooperation, to accelerate and strengthen cooperation and dialogue between them.
According to IRNA, Rafael Mariano Grossi, director general of the International Atomic Energy Agency, told the Associated Press on Wednesday that "political conditions must be overcome in order to monitor Iran's nuclear program, and this depends on the cooperation of all parties."
He said that the real value of the temporary access arrangements that have been agreed and established with the Atomic Energy Organization of Iran since March 2017 will be realized only if Borjam returns to its place; When the Agency is able to retrieve all data contained in its surveillance equipment, including camera information available at Iran's nuclear sites.
Among the issues that have stalled Vienna's one-year talks to revive Burjam is the US insistence on boycotting the Islamic Revolutionary Guard Corps and placing the organ on a list of so-called "foreign terrorist organizations" that has been in place since 2019.