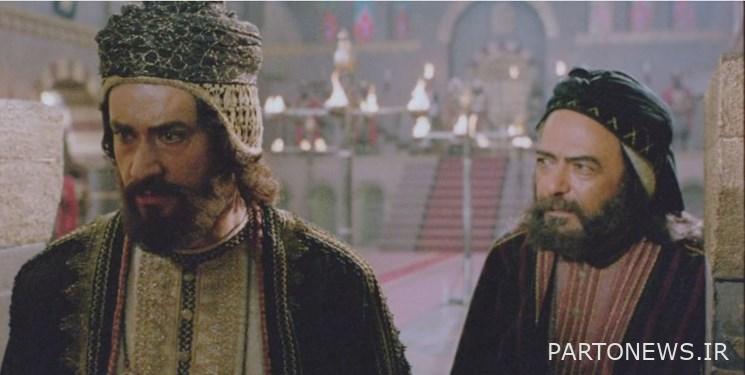 According to Fars News Agency, after the end of the third season of "Noon Kh" series, the One Sima network started rebroadcasting the TV series "Velayat-e Eshgh".
While the new series "Mastoran" was scheduled to air on the One Sima network from tomorrow night, June 7, the information base of the deputy director of the IRIB announced that the series "Province of Love" would be rebroadcast on the network a few hours before the broadcast.
This series about the life of Imam Reza (AS) has been included in the broadcast schedule of Channel One due to the insult of the movie "Holy Spider" to him. "Province of Love" has been made in 30 episodes and will be on the air until mid-July.
End of message / T97
Suggest this for the front page