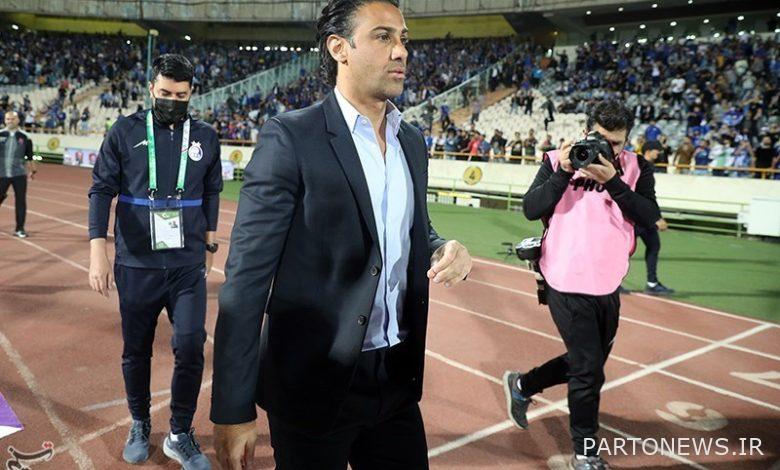 Sadegh Varmziar, in an interview with a sports reporter of Tasnim News Agency, said about the referees' stance against Farhad Majidi because of his remarks after the game with Mazandaran Textile: "We should not judge or talk about anyone." It is wrong to take the team to the sidelines from any direction. Farhad Majidi should not have said that after the textile game. He must calmly think about the remaining six games of the Premier League for his team to win the championship.
The former coach of Esteghlal football team further reminded: Before the games of this stage of the National Cup, Esteghlal and Persepolis teams were involved in the margins and writing statements. This affected the team process of both of them. As I said, taking the team to the sidelines from all sides is not the right thing to do, and non-technical issues should not affect the process.
He also pointed out: the difference of six points does not mean the end of Esteghlal's work to achieve the championship, but it is a confidence factor for Majidi's students. These six points difference gives players confidence to move forward with peace of mind, as long as they focus and stay away from the sidelines. Esteghlal has not lost 24 weeks in the league, but the best teams in the world also lose. Not losing is not the criterion, but the main issue is maintaining team calm and order.
The Esteghlal club veteran said about the penalty that Azizbek Amanov missed in the game against Mazandaran Textile in the quarterfinals of the National Cup: "I have nothing to do with that penalty, but Amanov is a well-designed player and knows how to pass. It is good and can help independence.