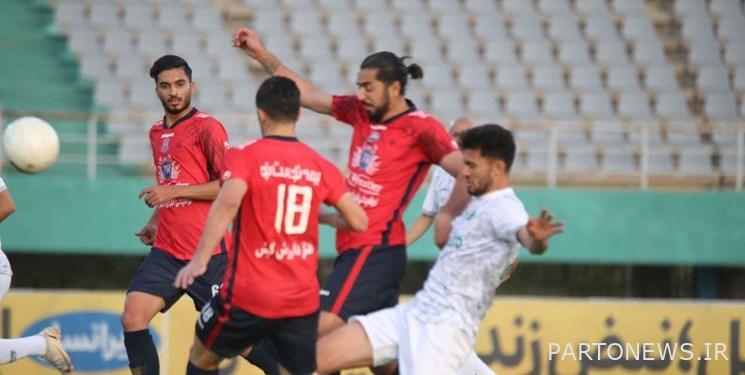 According to the sports correspondent of Fars News Agency, the first match of the 28th week of the Football Premier League started at 7 pm between the two textile teams of Mazandaran and Tehran fans at Pas Ghavamin Stadium, and the first half of the match ended with a 1-0 result in favor of the fans.
Referee: Abbas Rocky
Referees: Mohsen Soltani – Mehdi Seifi
yellow card: –
Red card: –
Flower: Farzad Jafari (28) for fans
Important events of the game:
This match was supposed to be held in Mashhad, but suddenly the game was transferred to Tehran and the home field of the guest (fan) team. Meanwhile, another game of the Premier League, namely Peykan and Foolad Khuzestan, will be held in the same stadium tomorrow.
Currently, 34 points are in the eighth place and Mazandaran Textile is in the twelfth place with 29 points.
End of message /
Suggest this for the front page