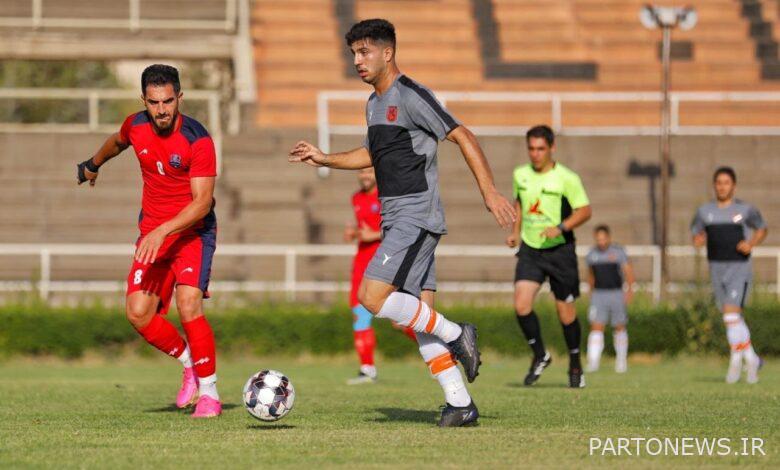 According to Mehr news agency, Saket Elhami's students faced Nasaji in a friendly match on Thursday evening, which ended with Mes Rafsanjan winning 1-0.
Sajjad Shahbazada scored Mes Rafsanjan's only goal from the penalty spot.
In this preparatory game, head coach Mes Rafsanjan used a large number of players in his team so that all players could be tested and be in the condition of the game.
The Messis, who are preparing for the fifth week meeting with Aluminum Arak, will play another friendly match next week.