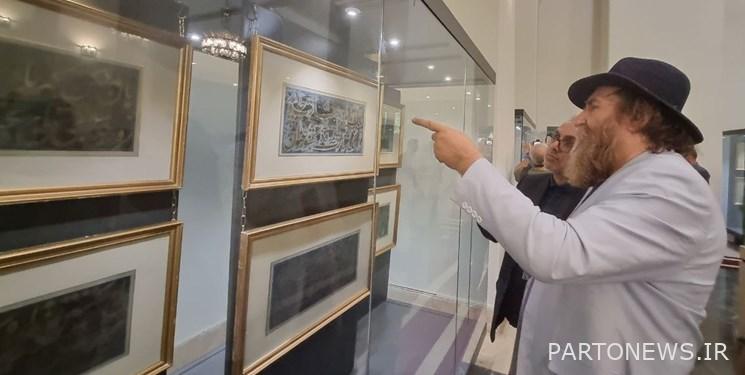 According to the tourism reporter of Fars news agency, The inscriptions that were installed 4 years after the assassination of Naseruddin Shah in his tomb in the shrine of Hazrat Abd al-Azim Hosni, have fortunately been preserved from the ravages of the times. These inscriptions contain a poetic narrative consisting of 40 verses. The poem of the inscription is written by "Syed Ali Hakim Moiri" and known as "Shams-ul-Maali", which describes the incident of the day of the assassination of Naser al-Din Shad with some historical details, such as the entry of the king into the holy shrine, the king's prayers there, the introduction of the killer, and the reference to the role of Ali Asghar Khan. Amin al-Sultan narrates the transportation of the Shah's body and entrusting it to the government, the transportation of the Shah's body to the shrine and his burial, until the movement of Muzaffaruddin Shah from Tabriz to Tehran and his coronation in simple and concise verses.
The inscription, which is written on a gold background and is pasted on a dark azure colored cardboard with a sector technique, is the work of master Mehdi Sharif Shirazi, who is one of the famous calligraphers of the Qajar period. And he was a master in calligraphy and calligraphy, and all the work of preparing the said inscription is his art.
The important thing about this inscription is its authenticity. In other words, this inscription, before being a decorative and visual element for the identity of the mausoleum, narrates the story of a historical event for the pilgrims. It seems that this type of narrative inscriptions were invented in the Qajar period or at least, they were very important to the builders of religious and royal buildings. At least four other types of inscriptions, all of which are related to the period of Naser al-Din Shah, are located in the shrine of Hazrat Abd al-Azeem, and the content of their text is a historical narrative from the same period.
In the following report, you will see a picture of the opening of the exhibition "Narrative of the Assassination of Naseruddin Shah". In this exhibition, 5 objects related to the murder of Naser al-Din Shah were displayed along with the inscriptions.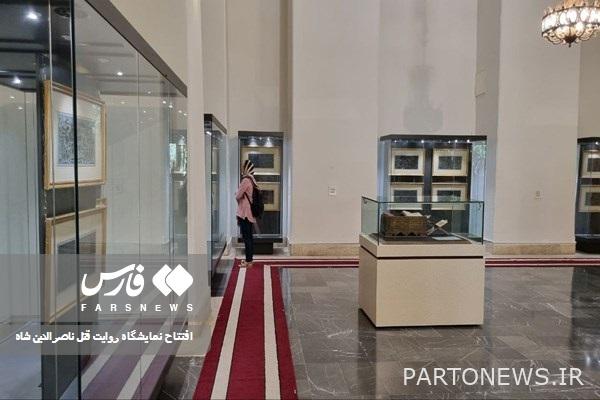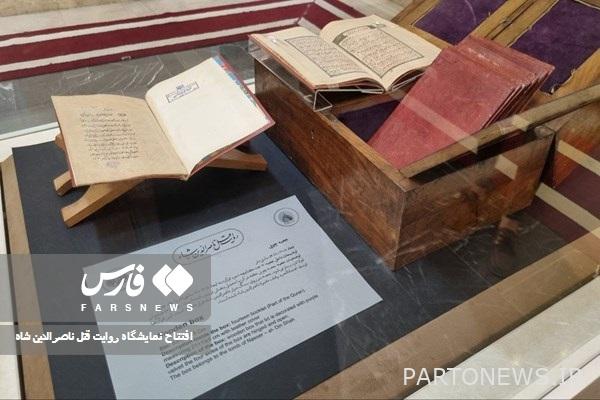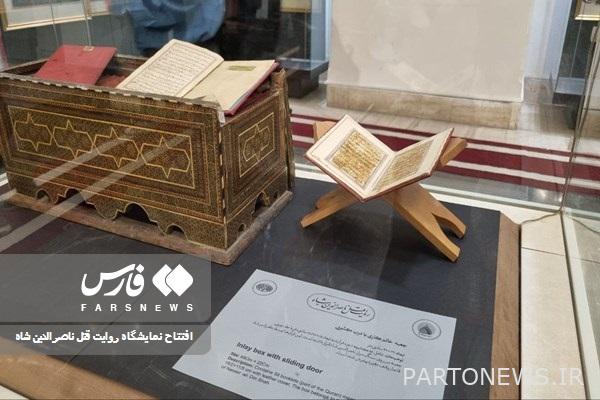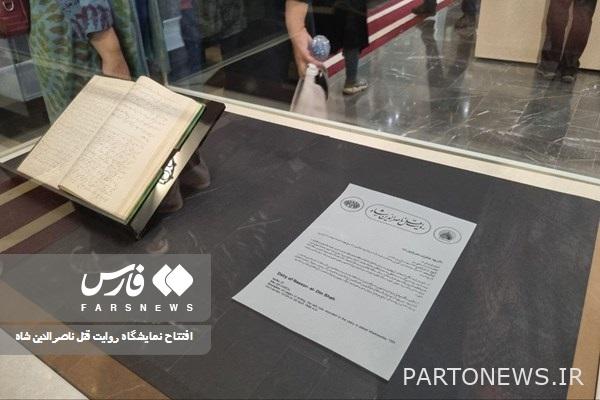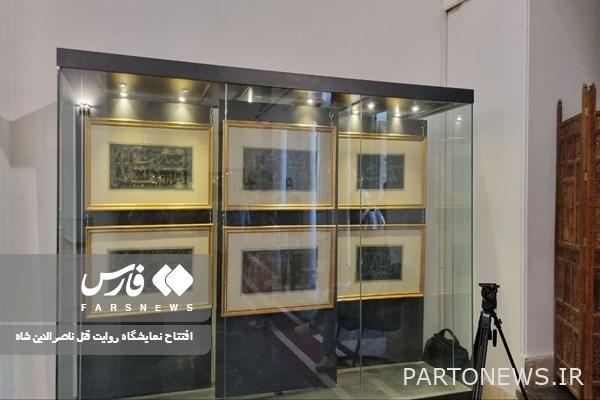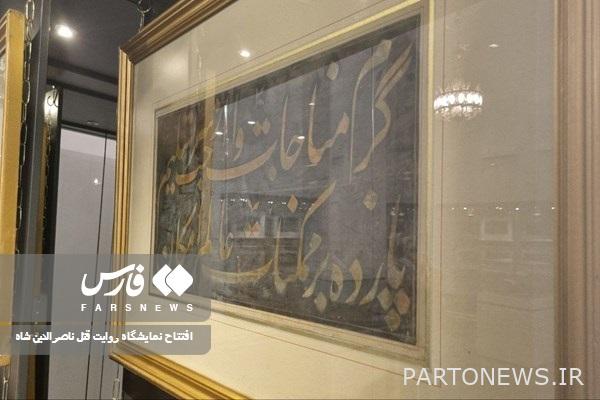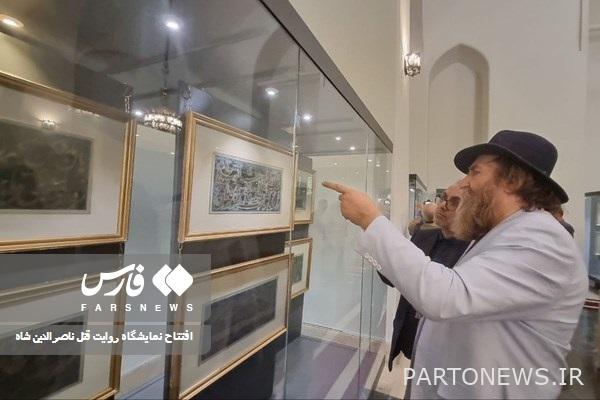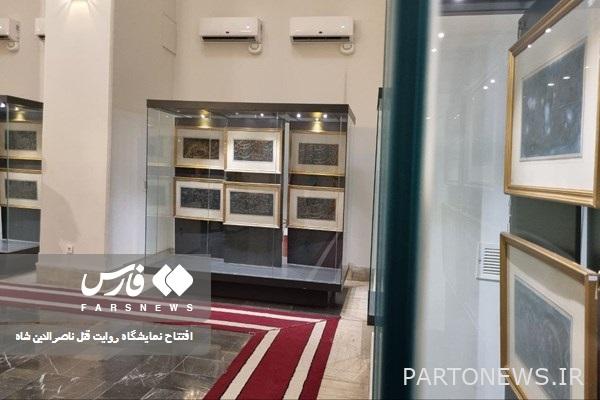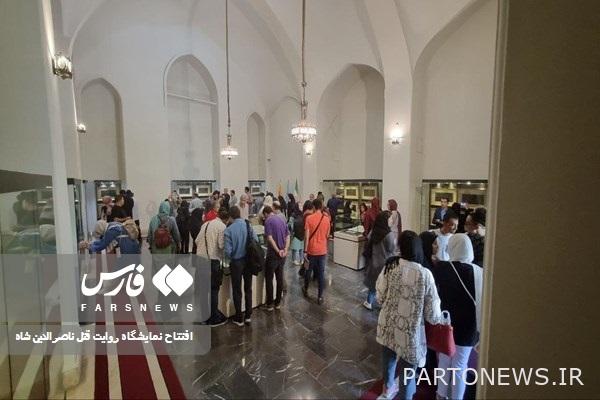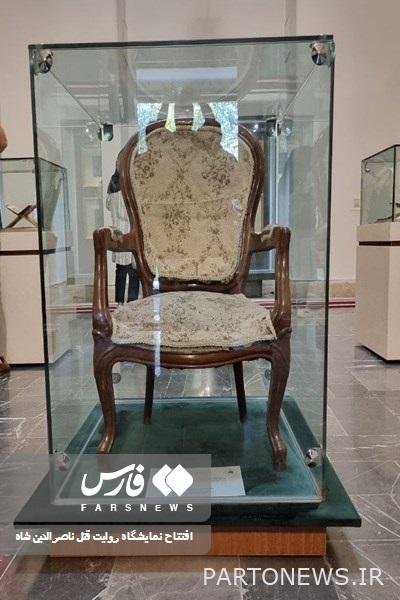 end of message/
You can edit this article

Suggest this article for the first page