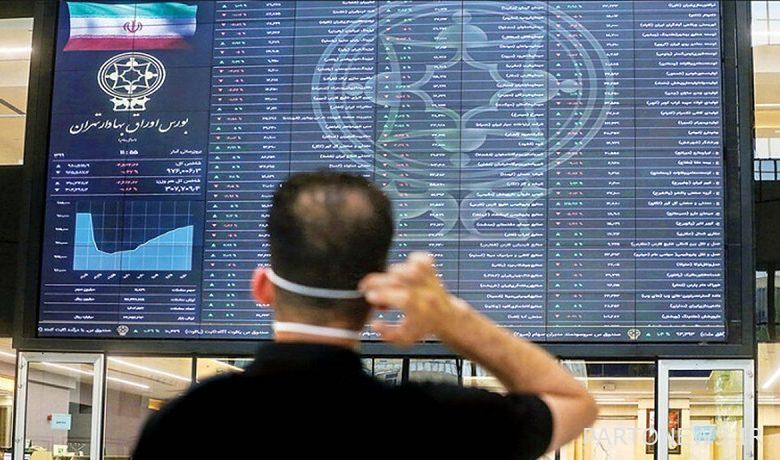 According to Tejarat News, Saadi system is a system for observing the value and sale of justice shares of Farabi brokerage. Of course, this system claims that the best justice stock system is under the supervision of the stock exchange organization.
Last year, when the sale of justice shares began, those who released their shares directly were able to sell their shares through banking and non-bank brokerages. One of the brokerages that was introduced to the shareholders Saadi System Was. This system with the address «https://edalat.farabixo.com/»Available to shareholders.
Among the brokerages, the one that was most able to attract shareholders of justice stocks was Farabi brokerage, which did so through the Saadi system. Of course, the sale of justice shares stopped around the end of August last year, and none of the brokerages was able to sell shares.
Each shareholder registering his information for the first time in each brokerage can only view or sell the details of his portfolio through the same brokerage. In Saadi system, this issue is also stated: "This system is designed only for viewing and selling justice stocks, and if you enter the current system, all operations related to viewing justice stocks and selling them are possible only through Farabi brokerage."
Of course, in this system, there is also the option of changing the brokerage, which shareholders can use this option to transfer their share information to another brokerage.
Shareholders to enter Saadi System They must use the option "Login to the system of selling justice shares (Saadi)". To enter, he also registered some information: in the first box, the national number, in the second box, the contact number, and in the third box, the security phrase that the system itself displays must be registered.
Shareholders can now sell up to 60% of the value of their shares, in fact registering their request in the brokerage sales systems, but the stock exchange organization has stopped selling justice shares.
In order to enter any brokerage system, shareholders must be registered and authenticated in the SJAM system. SJAM authentication option is available in many brokerages and they can perform the authentication process in absentia.